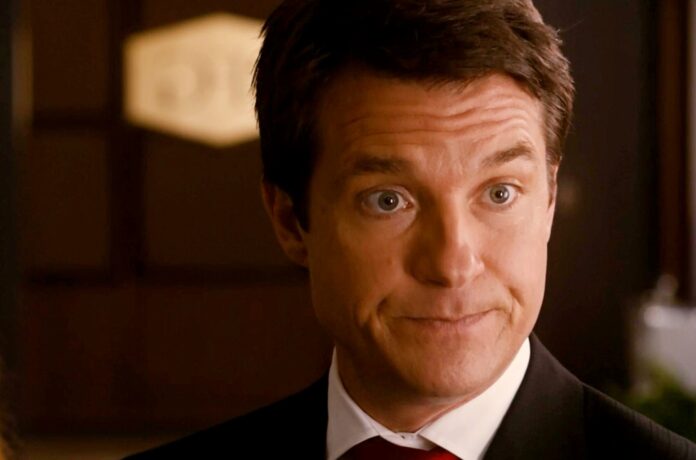 For over three decades, Jason Bateman has been a mainstay in the entertainment industry, showcasing his talents as an actor, director, and producer. Starting as a child actor, Bateman has successfully transitioned into a leading man in film and television, and his recent projects have further solidified his status as a versatile and sought-after performer.
Early Career
Born in 1969 in New York City, Bateman began his acting career at the age of 12 when he landed a recurring role on the popular sitcom "Silver Spoons." He went on to star in his own series, "It's Your Move," before appearing in several feature films in the 1980s, including "Teen Wolf Too" and "The Hogan Family." However, after a series of box office failures, Bateman's career stalled, and he struggled to find work in the 1990s.
Career Resurgence
Bateman's career resurgence began in the early 2000s, when he landed the role of Michael Bluth in the critically acclaimed sitcom "Arrested Development." The show, which ran from 2003 to 2006 and was later revived in 2013, showcased Bateman's comedic talents and earned him a Golden Globe for Best Actor in a Television Series Musical or Comedy in 2005.
In the years that followed, Bateman continued to work steadily in film and television, often playing the straight man to more outrageous characters. He starred in comedies like "The Change-Up" and "Identity Thief" and dramas like "The Gift" and "The Family Fang," and he also directed and produced several episodes of "Arrested Development."
Recent Projects
Bateman's recent projects have demonstrated his range as an actor and director. In 2017, he starred in and directed the Netflix crime drama "Ozark," which follows a family who relocates to the Ozarks to launder money for a drug cartel. The show has been praised for its suspenseful storytelling and strong performances, earning Bateman two Emmy nominations for Best Lead Actor in a Drama Series and Best Directing for a Drama Series.
Bateman has also continued to work in film, starring in the comedy "Game Night" and the drama "The Outsider." He will next be seen in "The Ex," a comedy about a man who tries to win back his ex-wife after she becomes engaged to someone else.
Throughout his career, Jason Bateman has proven himself to be a talented and versatile performer, equally adept at comedy and drama. His recent success with "Ozark" has elevated his status as a leading man in both television and film, and audiences can look forward to seeing more of his work in the years to come.