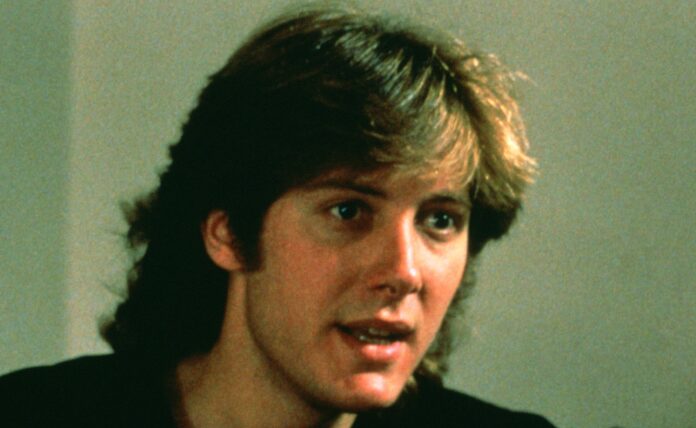 James Spader is an American actor known for his unique, enigmatic characters and dynamic range of performances. With over four decades in the entertainment industry, Spader has solidified his place as a highly respected and versatile actor.
Early Career
Spader began his acting career in the 1980s, with early appearances in films like "Endless Love" (1981) and "Tuff Turf" (1985). However, it was his portrayal of the manipulative and wealthy playboy, Steff, in the 1986 film "Pretty in Pink" that catapulted him into the limelight.
Throughout the 1990s, Spader continued to make a name for himself in Hollywood, earning critical acclaim for his performances in films such as "Sex, Lies, and Videotape" (1989), "White Palace" (1990), and "The Music of Chance" (1993).
Television Career
In recent years, Spader has shifted his focus to television, where he has achieved significant success. He is perhaps best known for his role as the mysterious and cunning criminal mastermind, Raymond "Red" Reddington, in the NBC series "The Blacklist." Spader's portrayal of Reddington has earned him multiple award nominations, including two Golden Globe nominations for Best Actor in a Television Series – Drama.
In addition to "The Blacklist," Spader has also appeared in other notable television series such as "Boston Legal" (2004-2008) and "The Practice" (2003-2004), both of which earned him Primetime Emmy Awards for Outstanding Lead Actor in a Drama Series.
Recent Projects
In 2021, Spader returned to the big screen in the crime thriller "The Birthday Cake," directed by Jimmy Giannopoulos. The film follows a young man named Gio (Shiloh Fernandez) who sets out to deliver a birthday cake to his uncle, a mafia boss, on the 10th anniversary of his father's death. Spader plays the role of Uncle Angelo, a charismatic and dangerous mobster who takes Gio under his wing.
Looking ahead, Spader has been confirmed to reprise his role as Ultron in the upcoming Marvel Cinematic Universe series "What If…?" on Disney+. The series explores alternate realities within the MCU, with Spader's Ultron serving as one of the key villains.
James Spader's career has been marked by his ability to bring complex and compelling characters to life on both the big and small screens. With his recent projects and ongoing success, it is clear that Spader continues to be a force to be reckoned with in the entertainment industry.