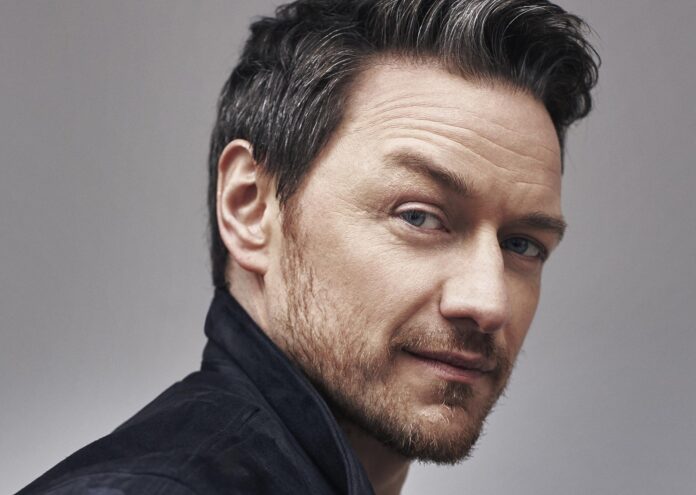 James McAvoy is a Scottish actor who has made a name for himself in the entertainment industry with his remarkable acting abilities. He has been a part of many successful films and TV shows, and his performances have earned him critical acclaim and recognition. In this article, we'll take a look at McAvoy's career and recent projects.
Early Career and Breakthrough
James McAvoy was born in Glasgow, Scotland, in 1979. He started his acting career in 1995, at the age of 16, with a small role in the TV show 'The Near Room.' After several years of appearing in small roles, McAvoy got his breakthrough in the TV series 'Shameless,' where he played the character of Steve McBride. His performance in the show was well-received, and it opened up more opportunities for him in the entertainment industry.
In 2005, McAvoy starred in the historical drama film 'The Last King of Scotland,' which was based on the life of Ugandan dictator Idi Amin. His performance as Dr. Nicholas Garrigan earned him critical acclaim and several award nominations. This film proved to be a turning point in McAvoy's career and opened the door for more significant roles in Hollywood.
Major Films and Awards
After his success in 'The Last King of Scotland,' McAvoy appeared in several critically acclaimed films, including 'Atonement,' 'Wanted,' and 'X-Men: First Class.' His performances in these films showcased his versatility as an actor and cemented his position as one of the most talented actors of his generation.
McAvoy's impressive body of work has earned him several award nominations and wins. He has been nominated for Golden Globe Awards, BAFTA Awards, and Screen Actors Guild Awards, among others. In 2021, McAvoy won the Best Actor award at the Scottish BAFTAs for his role in the TV series 'It's a Sin.'
Recent Projects
In recent years, McAvoy has been involved in several exciting projects. In 2019, he starred in the thriller film 'Glass,' which was a sequel to the films 'Unbreakable' and 'Split.' He reprised his role as Kevin Wendell Crumb, a character with multiple personalities, which he had first played in 'Split.'
In 2021, McAvoy starred in the BBC miniseries 'Together,' which was shot entirely during the COVID-19 pandemic. The show explores the impact of the pandemic on a couple's relationship and received critical acclaim for its portrayal of life during the pandemic.
McAvoy also lent his voice to the audiobook of 'The Sandman,' which is based on the popular comic book series by Neil Gaiman. The audiobook features a star-studded cast of actors, including Riz Ahmed, Kat Dennings, and Taron Egerton.
James McAvoy is an actor who has established himself as one of the most talented performers of his generation. His performances in films and TV shows have earned him critical acclaim and numerous award nominations. His recent projects, including 'Together' and 'The Sandman,' demonstrate his versatility as an actor and his ability to tackle a range of genres. With his impressive body of work, McAvoy is sure to continue entertaining audiences for years to come.