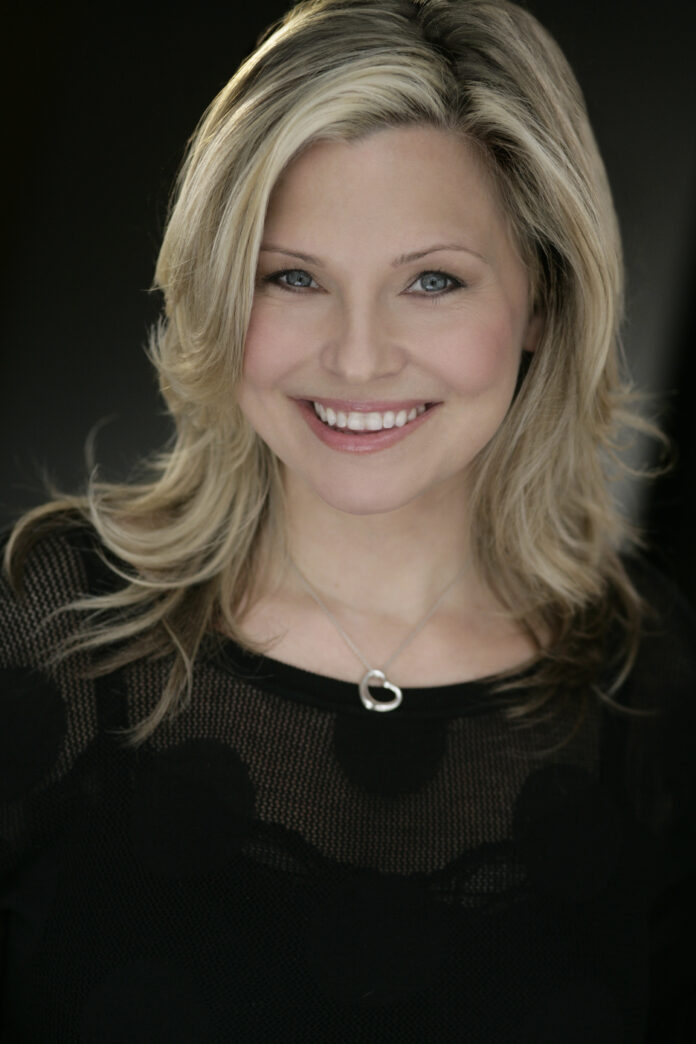 Alexa Servodidio is a Licensed Clinical Social Worker/Psychotherapist with her own Private Practice. She works with individuals, couples, and families, treating children and adults. Alexa has over fifteen years of experience acting on stage, in television and films. She was seen in lead roles in the following Stage Productions: Metamorphosis, A Temptation, A Wish, Well, A Lying Truth, Amaranthine Thread, Menu Driven The Pursuit Of Love, Odd Jobs, Menu Driven, 10 Minutes Early, Nuts and Bolts, and Eating Out. She has also had lead roles in independent films, TV, and internet such as: Gail Scott Key/ENOW, Enemy Minds, Penelope, PSA /Lung Cancer Reverse, The Project, Return to Innocence Lost, and Beautiful Other television credits include principal roles in It's All Geek To Me, The View, and Lucille Roberts.
In addition to acting, Alexa is also a successful Commercial Model and a certified Personal Trainer and Aerobics Instructor. She teaches kickboxing, Pilates, spinning, aqua aerobics and step.
Alexa works with individuals, couples, and families. she treats children and adults experiencing a variety of issues related to anxiety, depression, PTSD, divorce, interpersonal relationships, communication/relational skills, domestic violence, sexual abuse, and trauma.
Alexa Servodidio, LCSW is the author of "Finding Your Peace Within the Chaos" and Host on her radio show Insight into Healing. While preparing to write this book, Alexa decided to start each chapter with a question from her radio show. Her vision is to provide each reader with at least one educational tool for them to utilize and then share it with another. Giving back and paying it forward are the principles she bases her book, her show, and her life on. She wishes to thank everyone for joining her on this journey.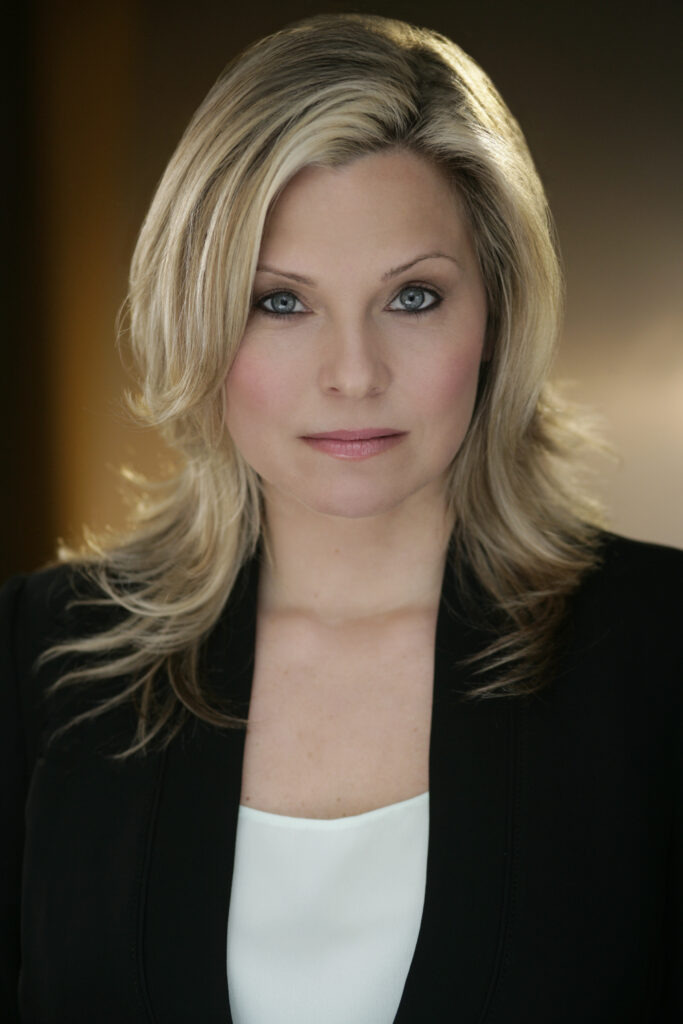 Tell us about The Alexa Show and what has been your favorite part of hosting?
Alexa Servodidio: What I love most about my show is the diversity of guests and topics that we cover. No two episodes are ever alike. For instance, one week we can have an NBA player talking about his childhood adoption and the next we can have a makeup titan discussing the benefits of organic beauty products. It is always fresh and exciting, and I look forward to getting to know each guest.
What are you currently working on?
Alexa Servodidio: I am working on some amazing projects for 2021, including the release of my second book. I am also scheduled to appear on stage in several plays in the spring, but that will really be dependent on what the world looks like then.
Where can people watch your show?
Alexa Servodidio: The Alexa Show is broadcast on PBS throughout the tristate area and we have an impressive following on our YouTube channel. People really enjoy being able to watch the show at their leisure, which is what really sets YouTube apart from standard broadcasting.
How has acting helped you as a therapist and as a host?
Alexa Servodidio: Acting has helped me find my own voice and I use a lot of acting techniques when helping others to discover theirs. We do a lot of role play with scenarios and mirror exercises, which I took directly from my acting experiences.
What advice would you give other young women just starting out in their careers?
Alexa Servodidio: I think it is so important to remember that you are working toward a goal and nothing is built overnight. Success takes time, hard work, and patience and there will always be stumbling blocks along the way. The most important thing is to not let those stumbling blocks knock you off course.
What other projects have you been involved in?
Alexa Servodidio: So many! I have written books, been featured in movies and television. When I was younger, I did a tremendous amount of modeling for companies like Calvin Klein and Nine West. I am also a certified fitness instructor and was once featured in Glamour magazine as a top kickboxing instructor. I have always liked to keep busy and I have always been very motivated to go after my passions.
What is your greatest accomplishment?
Alexa Servodidio: Having my daughter, Maxson, has been the greatest accomplishment of my life. I was in my 40's and single and decided that I wasn't going to wait around for someone to make my dreams come true. I grabbed destiny by the hand and found a great donor. After rounds of IVF and a miscarriage I finally gave birthday to a beautiful and healthy baby girl a little over a year ago.
What are some of your personal goals for 2021?
Alexa Servodidio: I think, like most people, 2020 was a trying year and I certainly didn't lose the baby weight as quickly as I planned, so looking forward into the New Year I plan to continue working toward that goal. I'm a big believer in moderation and setting realistic timelines.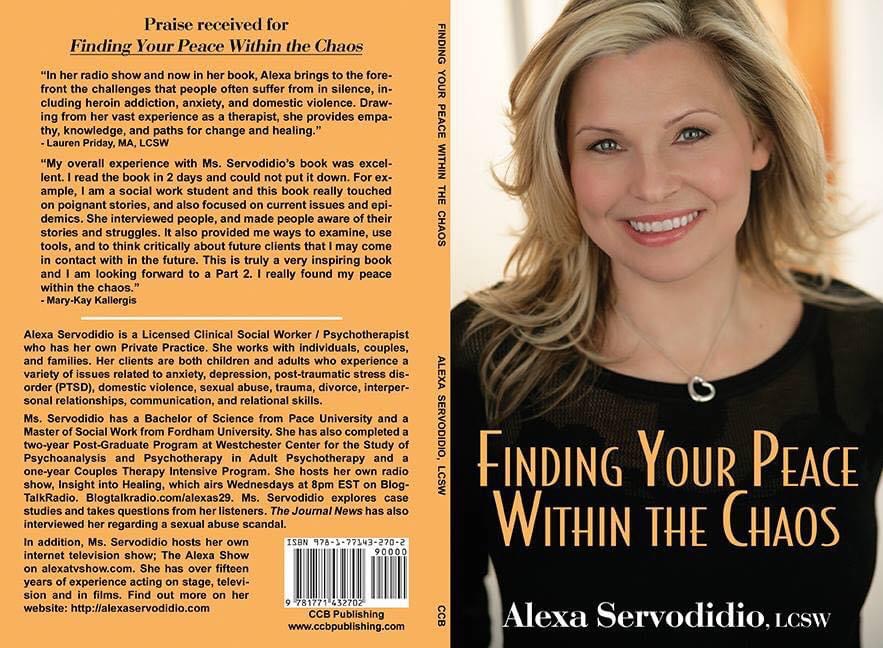 **Article Cover Photo Credit: Alexa Servodidio, Photo by Kristin Hoebermann