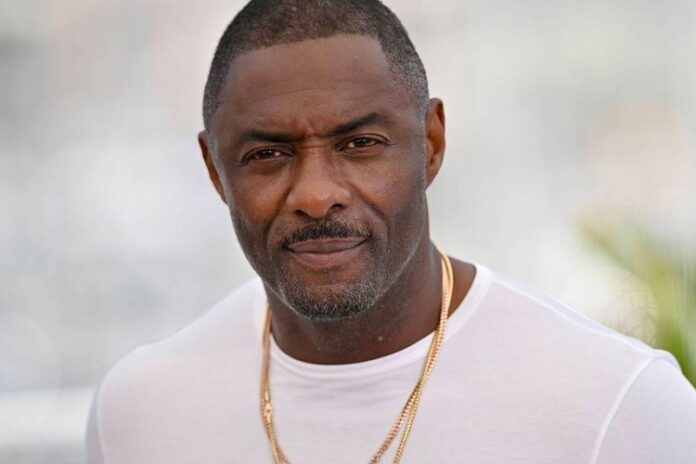 Idris Elba is a name that needs no introduction in the world of entertainment. The British-born actor has made a massive impact on Hollywood, with a career that spans over two decades and a reputation that precedes him. From his early days in UK television to his breakthrough role in "The Wire" and his recent rise to international stardom, Idris Elba has proven himself to be one of the most versatile and talented actors of his generation.
Born in Hackney, London in September 6, 1972, Elba developed a passion for acting at a young age and began performing in school plays. After graduating from drama school, he made his professional acting debut in the UK television series "Absolutely Fabulous." However, it was his role as Russell "Stringer" Bell in the acclaimed HBO series "The Wire" that brought him to the attention of American audiences and cemented his reputation as a rising star.
Since then, Idris Elba has gone on to star in numerous blockbuster films, including "Thor," "Pacific Rim," "Beasts of No Nation," and "The Mountain Between Us." He has also received critical acclaim for his work on television, including his leading role in the BBC series "Luther," for which he has won numerous awards, including a Golden Globe.
In addition to his acting career, Idris Elba has also made a significant impact on the world through his humanitarian work. He is a vocal advocate for a number of important causes, including gender equality, climate change, and racial justice, and has used his platform to raise awareness and bring attention to these issues. He is also a successful musician, DJ, and producer, and has been recognized for his contributions to the world of music, including winning a Grammy award for his production work.
Despite his many achievements and accolades, Idris Elba remains humble and dedicated to his craft. He continues to push the boundaries of what is possible in the world of acting and entertainment, and has inspired countless people around the world with his talent and his commitment to making a positive impact in the world.
Idris Elba is a true icon in the world of entertainment, a multitalented actor who has made a massive impact on the world through his acting, humanitarian work, and music. He is a symbol of hope and inspiration, and his legacy will continue to inspire future generations for years to come.