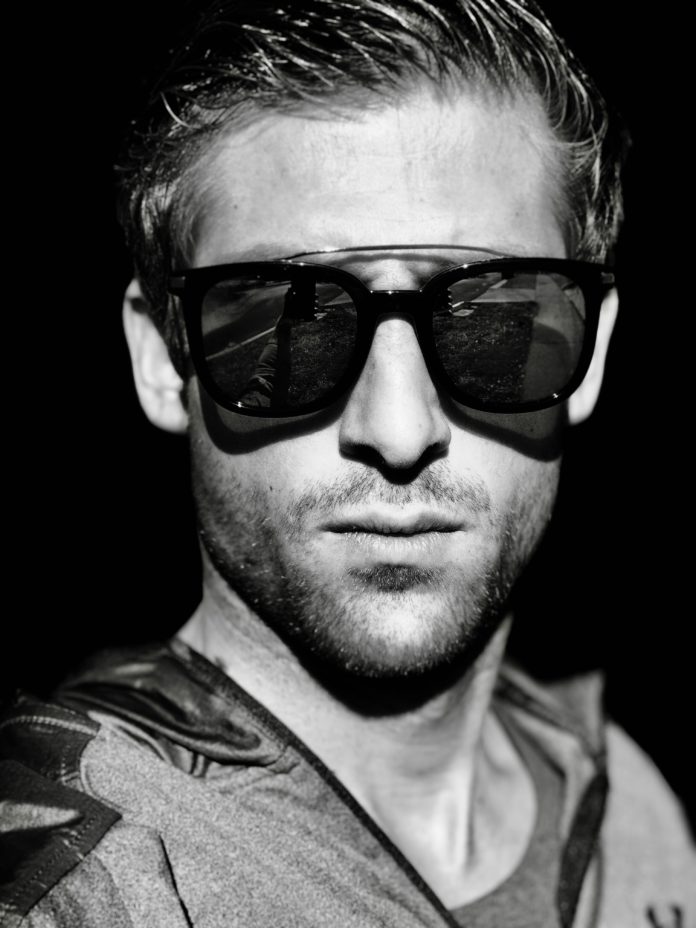 Traveler Zero (George Sepa) is an Actor from Budapest, Moved to Los Angeles 4 years ago..In Hungary He was playing in Theaters since 2005, also done Commercials, TV Shows and Movies in Europe. Mainly into Shorts in the States. He speaks Hungarian, Russian and English. Started taking photographies with His phone when He moved to LA. By now He has 32 of His Photographies Selected to the Getty Images, all shot on Phones.

Exclusive Interview with George Sepa- Photographer
NY Glam: Tell us a little about yourself. Where did you grow up?
I was born in Budapest and grew up in Uzhgorod, Im a Hungarian/Ukranien-Russian Hybrid
NY Glam: How long have you been a photographer?
I started taking Photos when I moved to Los Angeles in 2015 Summer
NY Glam: What type of photography are you interested in?
Im taking shots of Moments
NY Glam: How would you describe your style?
Minimal | Urban | B&W | Moments
NY Glam: What do you consider the most important breaks in your career and why?
I started to upload my Photographies to EyeEm. Got selected in couple categories
NY Glam: What are you currently working on?
On Myself. Also I started a Photography basics Workshop, Im transitioning to a Canon Camera from my I phone 8. Learning how to use it.
NY Glam: What's one of the most interesting shoots that you've done?
I never done a planned "shoot". I always capture my surroundings. Its always interesting. It feels like the photos are already there. I' m just noticing them and pushing the button.
NY Glam: Who's your favorite model you've done a shoot with and why?
I rarely shoot Models. Those few who I took photos of close to my heart for different reasons.
NY Glam: Do you have an all-time favorite camera/lens combination?
I don't yet.. I just started to discover cameras and lenses
NY Glam: Describe your biggest accomplishment to date?
I got selected 32 of my Photographies to Getty Images, what I took with my phones, with absolutely zero prior knowledge or education about taking pictures.
NY Glam: Who would you like to photograph next?
Im open to Portraits, but that's not my aiming point
NY Glam: Who/what inspires you?
Beauty, Sunsets, Ocean, Urban Geometry, Darkness
NY Glam: Have you traveled much for work? Do you have a favorite location?
We can say that, yes. I basically moved to the other side of the Planet and got Inspired here. I love Santa Monica Beach
NY Glam: Favorite quote?
"Time will, sooner or later, destroy everything"
NY Glam: What is your advice for aspiring photographers?
Just take photos of what You find interesting with whatever You have in Your hands to take pictures with.
NY Glam: What is next for you?
Learning how to use a Camera 😁