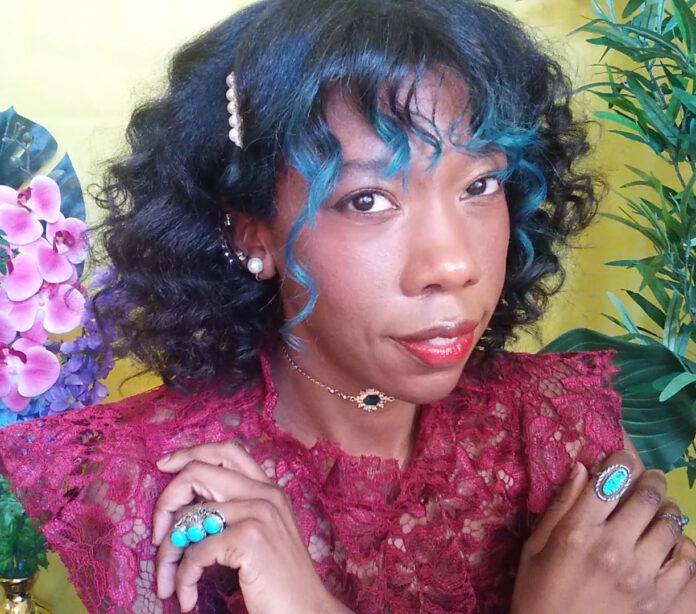 Exclusive interview with Ellie Ellington – Actress
NY Glam: What are you currently working on?
I like to work on a few projects at a time. One that I can talk about is a Co-Production/Writing Short Film I'm working on with a new fellow Actor and writer. It's about a stressed college student that goes down a dark path. I'm also working on a Public Service Announcement (PSA) Series. It has to deal with community issues that will translate into a Short Film.
NY Glam: What made you take this role?
I like working on dramas the most and telling the darker side of life with stories like this is a plus.
NY Glam: What journey does your character go on in the course of the monologues?
The character is a lead in a story about .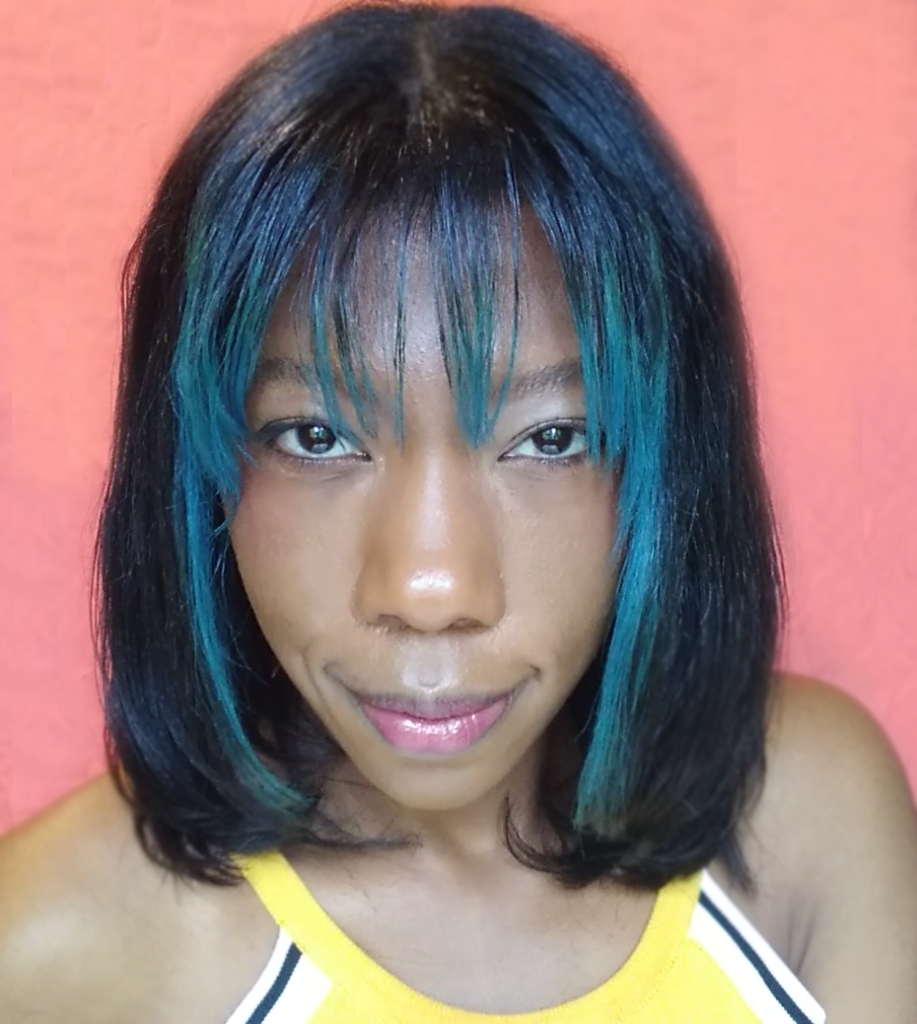 NY Glam: What other hobbies do you have? Have you ever considered branching out into directing or screenwriting?
I love being active! Now that everything has opened up again, I'm back at the gym and Indoor Rock Climbing. I've also started Archery classes, something that I've wanted to do since I was 10. In my spare time, which is very spare, I draw, paint and having a great time of practicing the guitar. 
NY Glam: If you weren't acting what would you be doing?
 I went to school for Art and Design. At one point I loved the idea of working for a Magazine Company. Designing layouts and/ or as a Photographer. 
NY Glam: What's your goal for this year?
 By the end of the Summer I'll be finishing up several projects including the PSA Series and the film. I'm currently working on using all the new work and experience to sign up with an Agent. Also by this time next year I'm working on being in Atlanta, Georgia to be closer to the large scale film industry there.
NY Glam: What is your advice for aspiring actors?
 Rejection is going to happen, often. Accept this now and it will be easier when it comes. Then learn from it and keep going. But don't forget to celebrate the wins.