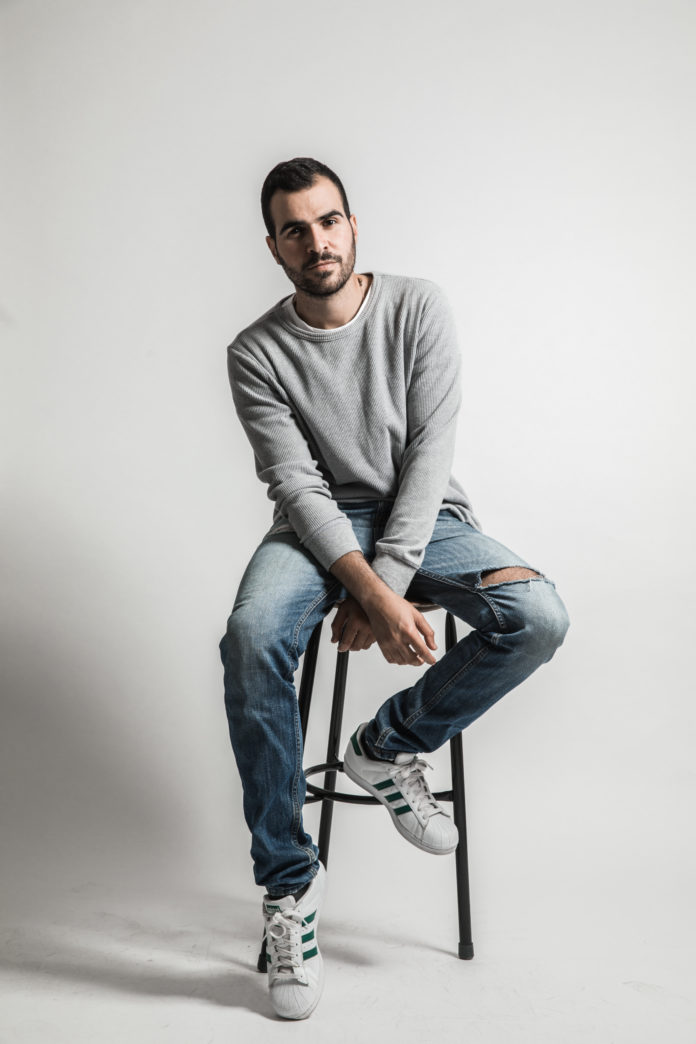 Exclusive Interview with Filmmaker Elie Fahed
NY Glam: Congratulations on being accepted at the prestigious International Filmmaker Festival of New York. Can you tell us about the film and the process of making it?
Thank you, my film is called "Life in 2 Minutes", it's a personal project about how I see life in 2 minutes, in a very simple treatment, collecting home videos from close people, them shooting some more shots, and combining everything in a 2 minutes film.
NY Glam: How did you go about casting for the film?
As I already mentioned, this film is made out of "Memories" and "Souvernirs" so no casting happened, the people involved in the film are people I know, friends and family.
NY Glam: What is the story about and how did you achieve it cinematically?
The story follows a tooth, we born and we celebrate the first tooth until we lose that tooth, some shots filmed in the present time, some other memories shot on old camera or phones.
NY Glam: Will you be attending the IFFNY festival in New York in May?
I still don't know! But New York holds a very special place in my heart.
NY Glam: How long have you been making films and videos?
This is my fifth year of being a filmmaker, been doing ads, music videos and short films for a while now
NY Glam: What film was your directorial debut?
My debut short film is called "Starring Julia" which travelled the world in film festivals and won the Jury Prize at the Beirut International Film Festival and the "Best Student Short Film" award in Monaco at the 5th edition of MCFF.
NY Glam: What was the most important lesson you had to learn that has had a positive effect on your film? How did that lesson happen?
The most important lesson is to learn that we should do films no matter what, films are the most sacred form of self expression, this film is a tribute to my father, whom I lost couple of years ago, I did this film out of anger, love, and a need to have answers from life, so the great lesson was to see films as form of art therapy!
NY Glam: Is it harder to get started or to keep going? What was the particular thing that you had to conquer to do either?
I think it's harder to keep going, as starting will definitely happen, I feel like a passionate filmmaker will definitely learn how to start: holding a camera and telling a story, what's hard is to keep going.
NY Glam: How has your style evolved?
I think I'm in the most mature phase now, I feel like my style now is a bit darker if I might say!
NY Glam: What has been your personal key to success?
Patience.

NY Glam: What are you thinking about doing next?
My next project is called 'The Fear Of Fear" and I cannot wait for its release!

NY Glam: Where does your studio want to go from here?
I love to think that life hides surprises for us, and I'm excited for whatever it holds for me!