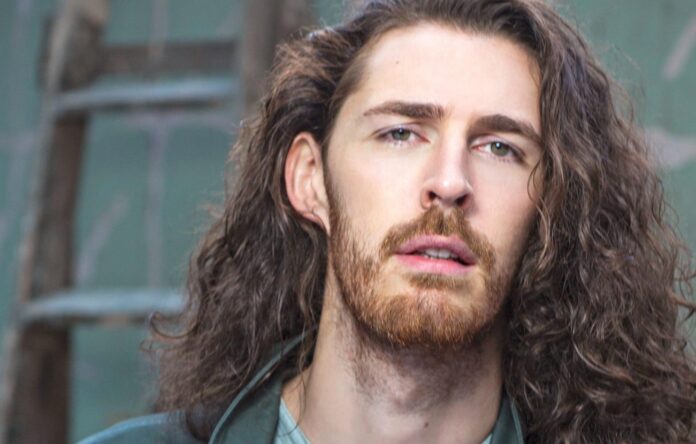 Hozier, born Andrew John Hozier-Byrne in 1990, is an Irish singer-songwriter and multi-instrumentalist. He gained international recognition with his hit single "Take Me to Church" in 2013, and has since released multiple successful albums and singles. In this article, we will take a closer look at Hozier's career, his best albums and songs, awards, and world impact.
Best Albums: Hozier's self-titled debut album, released in 2014, received critical acclaim and was a commercial success, reaching the top 10 in several countries. The album features the hit single "Take Me to Church," as well as other notable tracks such as "From Eden," "Someone New," and "Cherry Wine." In 2019, Hozier released his second studio album, "Wasteland, Baby!", which debuted at number one on the US Billboard 200. This album features tracks such as "Almost (Sweet Music)," "Dinner & Diatribes," and "Movement," and also received critical acclaim.
Best Songs: "Take Me to Church" is undoubtedly Hozier's most popular song, with over 1 billion views on YouTube. The song is a powerful critique of organized religion and has become an anthem for the LGBTQ+ community. Other notable tracks from Hozier's discography include "Someone New," "Cherry Wine," "Work Song," "Nina Cried Power," and "Shrike."
Awards: Hozier has been recognized for his talent and contribution to the music industry with numerous awards. In 2015, he was nominated for a Grammy Award for "Take Me to Church" and won the BBC Music Award for Song of the Year. He has also received several Irish Meteor Music Awards and was nominated for a BRIT Award in 2016.
World Impact: Hozier's music has had a significant impact on audiences around the world, particularly with his message of love, acceptance, and social justice. His powerful lyrics and soulful voice have resonated with fans of all ages and backgrounds, and he has been praised for using his platform to advocate for important causes such as marriage equality and climate change.
Hozier has made a significant impact on the music industry and the world at large with his unique sound and powerful lyrics. With his honest and emotional approach to music, he has become a voice for a generation, inspiring and empowering his listeners with his message of love and social justice.