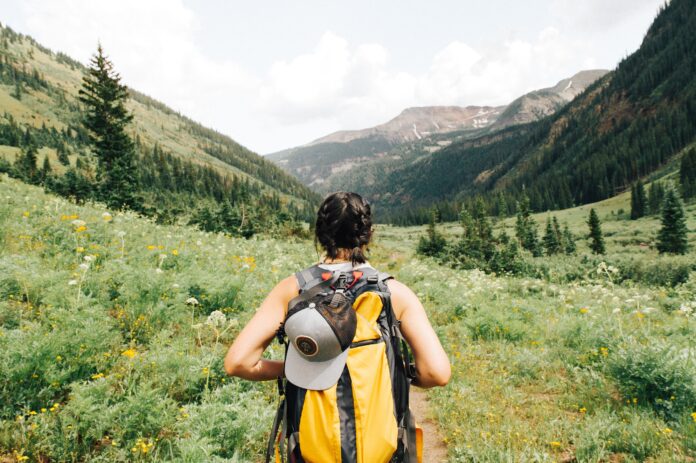 Connecticut's natural beauty shines bright in Wadsworth Falls State Park, a stunning 285-acre park located in Middletown. The park is renowned for its picturesque waterfalls, scenic trails, and diverse wildlife. The park offers a wide range of activities for visitors, from hiking and swimming to picnicking and birdwatching. However, hiking is undoubtedly the most popular activity in Wadsworth Falls State Park.
Wadsworth Falls State Park boasts several miles of hiking trails, ranging from easy walks to challenging hikes. The park's signature trail is the Wadsworth Falls Trail, which leads to the park's namesake, a 30-foot waterfall that cascades into a picturesque pool. This trail is an easy-to-moderate hike and is accessible for hikers of all ages and skill levels. The Wadsworth Falls Trail is 1.25 miles long, and hikers can complete the loop in about 30-45 minutes.
For more experienced hikers looking for a challenge, the park offers the Mattabesett Trail, a 50-mile trail that runs from Berlin to Middletown. The trail passes through Wadsworth Falls State Park and offers panoramic views of the surrounding hills and valleys. Hikers can access the trail from various points in the park, including the parking lot near the main picnic area.
Aside from the Wadsworth Falls Trail and the Mattabesett Trail, the park also features several other trails that offer unique hiking experiences. The Little Falls Trail is a short but steep hike that leads to a small waterfall that is ideal for swimming and picnicking. The Big Falls Trail, on the other hand, is a moderate hike that leads to the park's largest waterfall, a 52-foot cascade that is breathtaking to behold.
Hiking in Wadsworth Falls State Park is not only an opportunity to experience the park's natural beauty, but it is also an excellent way to stay active and healthy. Hiking provides numerous health benefits, including improved cardiovascular fitness, increased muscle strength, and better mental health. The park's trails offer varying degrees of difficulty, making it easy for hikers to find a trail that suits their fitness level and experience.
Wadsworth Falls State Park is a hiker's paradise that offers something for everyone. From easy-to-moderate hikes to challenging trails, the park's hiking trails provide visitors with a unique and unforgettable outdoor experience. Whether you're a seasoned hiker or just starting, Wadsworth Falls State Park's hiking trails are an excellent way to enjoy Connecticut's natural beauty while staying active and healthy.
Photo by Holly Mandarich on Unsplash