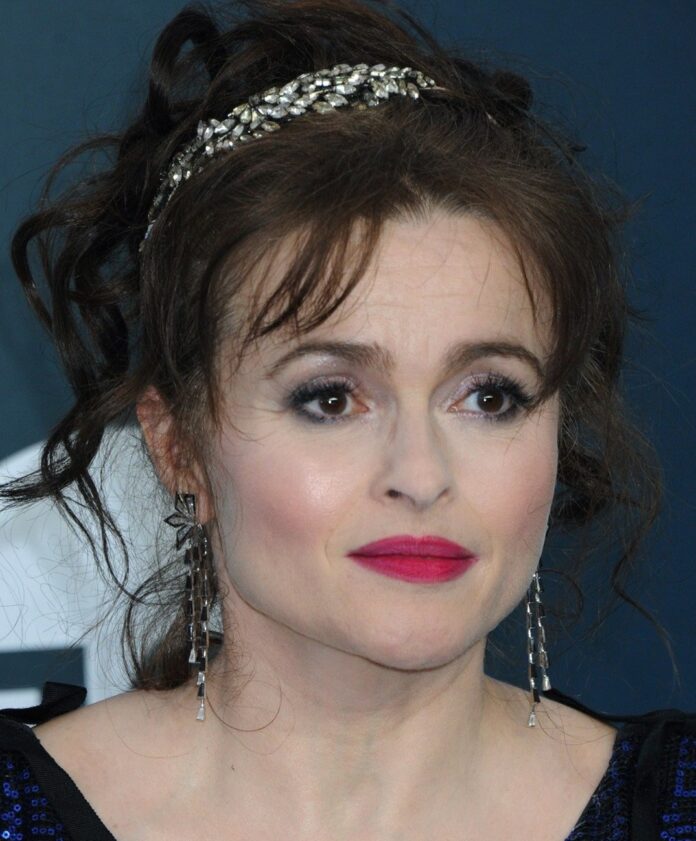 Helena Bonham Carter is a British actress known for her versatile range of performances and unique acting style. Her career has spanned over three decades, and she has garnered critical acclaim for her work in film, television, and theater. From period dramas to quirky comedies, Helena has played a wide variety of roles, showcasing her incredible talent as an actress.
Early Career and Breakthrough
Helena Bonham Carter was born on May 26, 1966, in London, England. She grew up in a creative family; her mother was a psychotherapist, and her father was a merchant banker. From a young age, Helena showed a keen interest in acting and attended the prestigious Westminster School in London.
In 1983, she landed her first film role in the period drama "A Pattern of Roses." The following year, she made her breakthrough performance in the film "A Room with a View," for which she received critical acclaim and a BAFTA nomination for Best Supporting Actress.
Career Highlights
Helena's career continued to flourish throughout the 1990s, with standout performances in films such as "The Wings of the Dove" and "Fight Club." In 2010, she was cast as Bellatrix Lestrange in the hugely successful "Harry Potter" film series, which introduced her to a whole new generation of fans.
In recent years, Helena has continued to showcase her versatility as an actress, with roles in films such as "The King's Speech," "Les Misérables," and "Ocean's 8." In 2019, she starred in the Netflix drama series "The Crown," playing Princess Margaret in the show's third and fourth seasons. Her performance earned her critical acclaim, and she was nominated for a Primetime Emmy Award for Outstanding Supporting Actress in a Drama Series.
Recent Projects
Helena Bonham Carter continues to take on a variety of challenging roles in film and television. In 2020, she starred in the film "Enola Holmes," playing the mother of the titular character, portrayed by Millie Bobby Brown. The film was a critical and commercial success, and a sequel is currently in development.
Helena is also set to star in the upcoming film "The Lost Girls," based on the novel of the same name by Laurie Fox. The film tells the story of a mother and her three daughters who go on a road trip to find the mother's missing ex-husband. The film is currently in pre-production and is set to be released in 2022.
Helena Bonham Carter's career is a testament to her talent and versatility as an actress. From her early breakthrough performances to her recent critically acclaimed roles, she has consistently delivered powerful and captivating performances on screen. With her talent and dedication to her craft, Helena Bonham Carter continues to be a force in the entertainment industry and a beloved figure to fans worldwide.