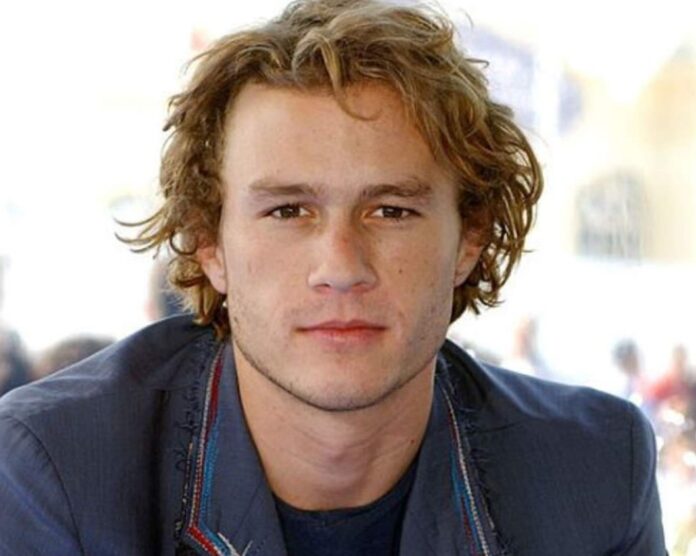 Heath Ledger was an Australian actor, born on April 4, 1979, in Perth, Western Australia. He had an illustrious career in the entertainment industry, which was cut short when he passed away on January 22, 2008, at the young age of 28. Despite his untimely death, he has left behind a legacy of excellent work that has earned him a place in Hollywood history.
Heath Ledger began his acting career at the age of 16, when he landed a role in the Australian TV series "Sweat." He then went on to appear in a few more Australian TV shows before getting his big break in Hollywood with the 1999 teen comedy "10 Things I Hate About You." He won over audiences with his performance as the bad boy with a heart of gold, and soon became a sought-after actor.
Heath Ledger went on to star in several high-profile movies, including "The Patriot" (2000), "Monster's Ball" (2001), "A Knight's Tale" (2001), and "Lords of Dogtown" (2005). However, it was his portrayal of the Joker in the 2008 film "The Dark Knight" that solidified his status as one of Hollywood's most talented actors. His performance as the iconic villain was praised by critics and audiences alike and earned him a posthumous Academy Award for Best Supporting Actor.
Despite his success, Heath Ledger was known for his private nature and reluctance to embrace the Hollywood lifestyle. He preferred to stay out of the spotlight and focus on his craft. He was also known for his love of photography and directing, and had plans to pursue these passions in the future.
In the years following his death, Heath Ledger's family has continued to keep his legacy alive. In 2017, a documentary titled "I Am Heath Ledger" was released, featuring interviews with family and friends, as well as never-before-seen footage of the actor. The documentary shed new light on his life and career, and was well-received by both fans and critics.
While Heath Ledger's career was cut short, his impact on the entertainment industry will always be felt. His talent, dedication, and love for his craft made him one of the most respected actors of his generation. His legacy will continue to inspire future generations of actors and filmmakers.
Heath Ledger was a talented actor whose life and career were cut short. He left behind a body of work that will be remembered for years to come. His impact on the entertainment industry is undeniable, and his legacy continues to inspire those who knew and loved him. Heath Ledger may no longer be with us, but his talent and dedication to his craft will never be forgotten.