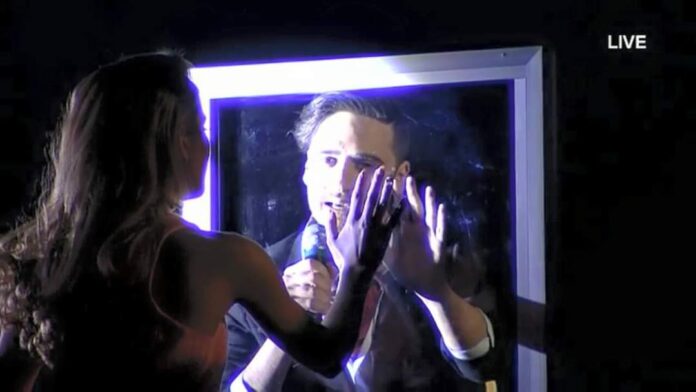 Born in Puglia, Italy, Matteo Brento is a pop star, who gained international fame in 2015 after his appearance at the X-Factor Albania, where he made it to the top as semi-finalist. His U.S.A. debut was the following year, where he performed at a sold-out show in New York City in 2016.
Matteo is currently experimenting more with the with electro-pop sound. He recently collaborated with the talented Yami (singer) and Palma (pianist) to release the "Così Celeste" music video in December 2020. His dream is to perform in the Sanremo music festival in Italy and hopes to attend the "Kënga Magjike" and the "Festival i Këngës" in Albania. In an exclusive Interview with 1212 Magazine, Matteo Brento talks about his career highlights and recent projects.
Tell us about your career as a musician. How did your career unfold to where you are today?
Matteo Brento: Since I was a child, I have always dreamed to be able to convey my emotions through music. By singing I was able to best express my emotions and feelings; what I could not say with words I was able to say with my voice and my music.
How would you describe your current sound and music?
Matteo Brento: Currently my sound is electropop, I would like to continue experimenting on this path with my new projects as well.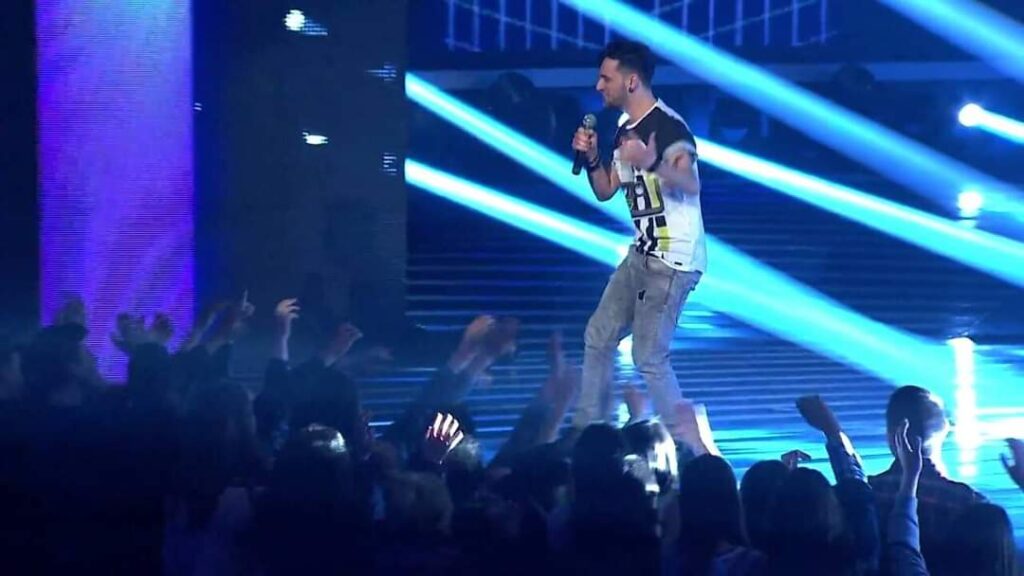 What instruments do you play?
Matteo Brento: I'll admit, I'm not a very good instrumentalist, but I have taken piano and guitar lessons in the past. I would like to have been a good instrumentalist as well as a singer. However, I have a very good musical ear, which helped a lot.
What are you currently working on?
Matteo Brento: I am currently working on my new album which will be released in spring 2021 with "Hikaru Label", an independent Italian record label. In the future I will also be releasing other songs and my EP.
What has been a career highlight so far?
Matteo Brento: Certainly, my fantastic and long experience on X Factor Albania in 2015, where I reached the semifinals.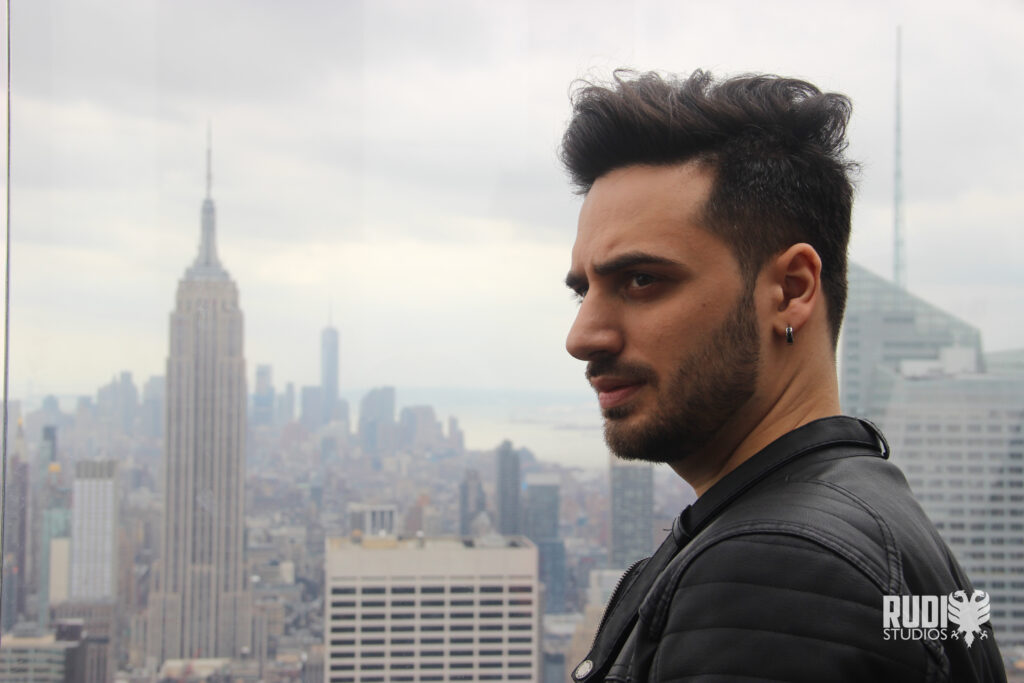 What other songs/albums have you released?
Matteo Brento: My first original song is titled "Between the pages", it's available on Spotify and YouTube. I have also worked on Italian and international covers. The last cover I did for Christmas is called "So Celeste" which you can also listen to on YouTube, in a duet with Yami and the pianist Palma, two very talented artists.
What is your next goal as a musician?
Matteo Brento: Surely next year I would like to present myself at the Sanremo Youth Selections in Italy, while in Albania I would like to attend the "Kënga Magjike" and the "Festival i Këngës". Then, as I said before, my main goal is to come out with a series of original songs and get people to know my new music.