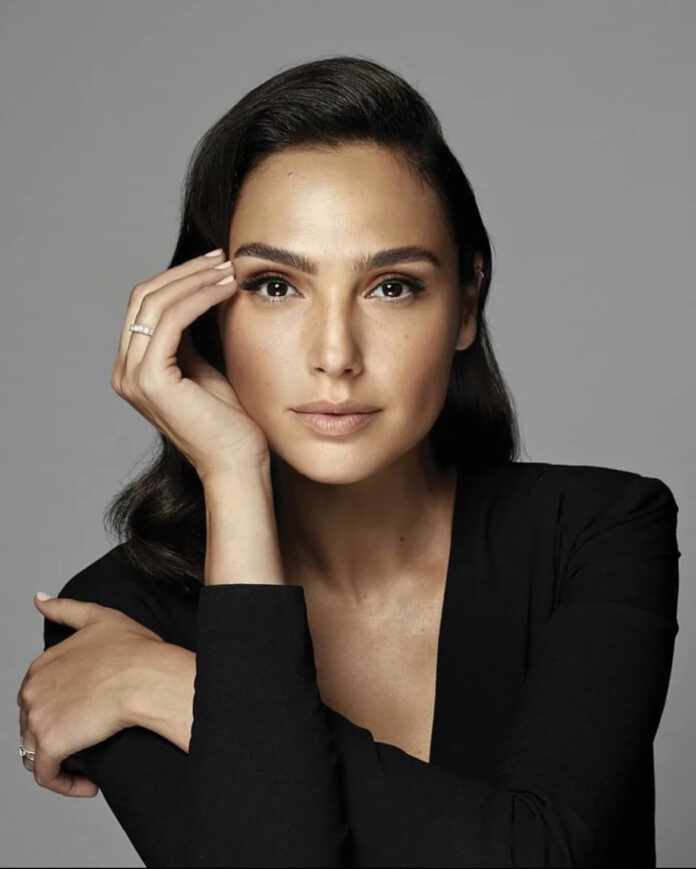 Gal Gadot is a Hollywood actress, model and former beauty queen who has taken the world by storm. She is best known for her role as Diana Prince, also known as Wonder Woman, in the DC Extended Universe. Gadot has become a household name, known for her captivating performances, beauty and strength both on and off the screen.
Born in Rosh Ha'ayin, Israel in 1985, Gadot began her career as a model, winning the Miss Israel beauty pageant in 2004. She went on to serve two years in the Israeli Defense Forces before pursuing a career in acting. Her first major role was as Gisele Yashar in the "Fast and Furious" franchise, where she quickly became a fan favorite. However, it was her portrayal of Wonder Woman in "Batman v Superman: Dawn of Justice" that truly made her a star.
Gadot's performance as the Amazonian warrior was widely praised and she quickly became a role model for women all over the world. Her portrayal of Wonder Woman as a strong and confident woman who stood up for what was right struck a chord with audiences and helped to break down gender stereotypes. The success of "Wonder Woman" led to the release of a standalone film in 2017, which was met with critical and commercial success.
Aside from her acting career, Gadot is known for her humanitarian efforts. She is a strong advocate for women's rights and has used her platform to speak out against injustice and inequality. Her work has not gone unnoticed, and she has been honored with numerous awards and nominations. In 2018, she was named one of Time magazine's 100 most influential people in the world.
Gal Gadot is a Hollywood star who is making a lasting impact both in front of and behind the camera. Her portrayal of Wonder Woman has inspired countless young women and her humanitarian efforts have earned her a place as a role model for people all over the world. Gadot's talent, beauty and strength continue to captivate audiences, and she is undoubtedly one of the leading ladies of Hollywood.