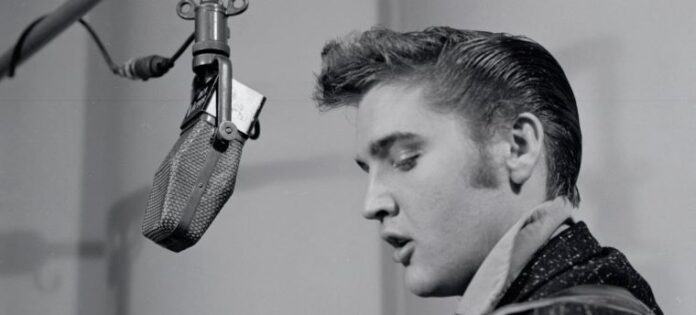 Elvis Presley was born on January 8, 1935, in Tupelo, Mississippi. He was raised in poverty and grew up to become one of the most influential musicians of the 20th century. He is widely regarded as the "King of Rock and Roll".
Family Life:
Presley's parents were Gladys and Vernon Presley. He had a twin brother, Jessie Garon, who was stillborn. He was raised in a close-knit family and had a strong relationship with his mother, Gladys, who passed away in 1958. Presley was married to Priscilla Ann Beaulieu from 1967 to 1973 and had a daughter, Lisa Marie Presley.
Music Career:
Presley started his music career in the mid-1950s and quickly rose to fame with his unique blend of blues, country, and pop music. He was known for his raw, powerful voice and charismatic stage presence. He released his first single, "That's All Right," in 1954 and quickly followed it up with a string of hit songs like "Heartbreak Hotel," "Hound Dog," and "Blue Suede Shoes."
Best Songs:
Presley had many classic songs that remain popular to this day. Some of his most famous songs include "Love Me Tender," "Suspicious Minds," "Jailhouse Rock," and "In the Ghetto."
Best Albums:
Presley's discography is filled with many classic albums. Some of his most popular albums include "Elvis Presley," "Elvis," and "From Elvis in Memphis."
Famous Concerts:
Presley was known for his energetic and high-energy concerts. He gave many legendary performances throughout his career, including the Aloha from Hawaii concert in 1973, which was broadcast globally via satellite and seen by over 1 billion people.
Private Life:
Presley was known for his private lifestyle, often shying away from the spotlight. Despite his fame, he remained humble and kind-hearted, often making donations to charity and supporting various causes.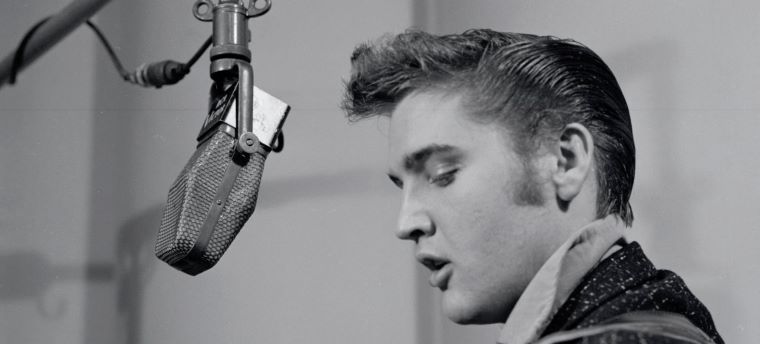 Impact on the Music Industry:
Presley had a profound impact on the music industry and popular culture. He is credited with bringing rock and roll music to the mainstream and paving the way for many other musicians in the genre. His unique style, voice, and stage presence inspired countless musicians and helped shape the direction of popular music. He continues to be remembered as one of the most influential musicians of all time.
In conclusion, Elvis Presley was a talented musician and performer who made a lasting impact on the music industry. He will always be remembered as the "King of Rock and Roll".