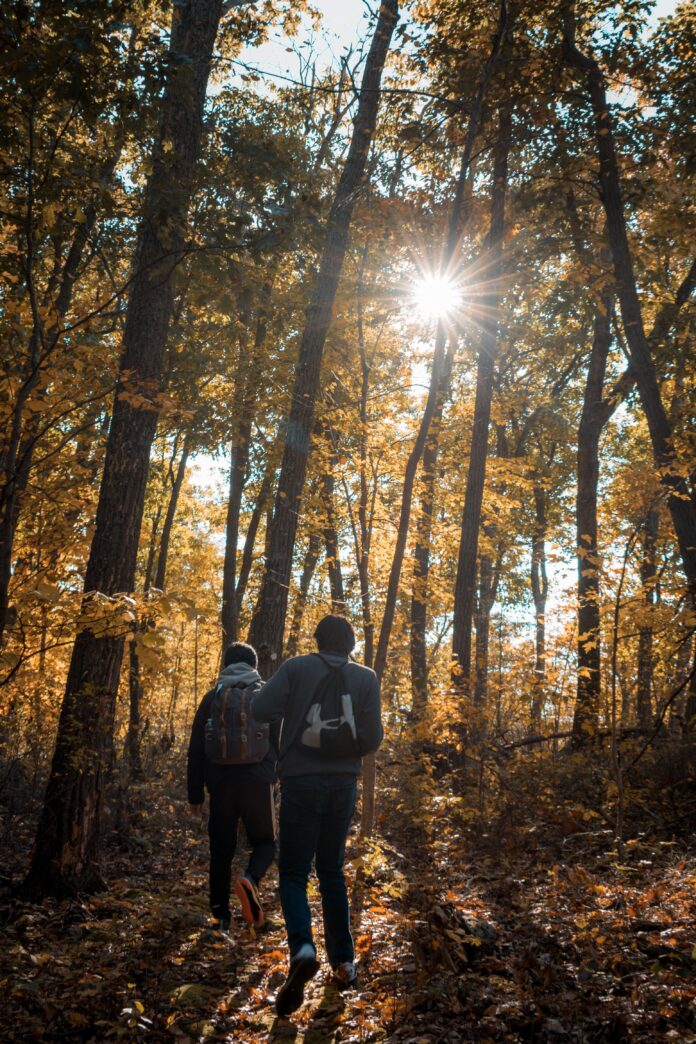 Bear Mountain State Park, located in upstate New York, is a true gem for outdoor enthusiasts. With over 5,000 acres of natural beauty, it's the perfect destination for hiking, picnicking, and exploring the great outdoors. Whether you're an experienced hiker or a novice, there's something for everyone at Bear Mountain State Park.
Hiking is one of the most popular activities at the park, and for good reason. The park has over 50 miles of well-marked trails that range from easy to challenging. The trails offer stunning views of the Hudson River, Bear Mountain Bridge, and surrounding mountains. One of the most popular hikes is the Perkins Memorial Drive, a scenic drive up to the Perkins Memorial Tower. At the top, you'll be rewarded with breathtaking views of the Hudson River Valley and the surrounding mountains.
For a more challenging hike, try the Bear Mountain Loop. This 4.5-mile hike takes you up to the summit of Bear Mountain, which is the highest peak in the park. The trail is steep in places, but the views from the top are well worth the effort. You'll see the Hudson River, the Tappan Zee Bridge, and the New York City skyline in the distance. If you're up for an even greater challenge, you can continue on to the Doodletown Bridle Path, which is a 10-mile loop that takes you through the park's backcountry.
If you're looking for a more leisurely hike, the Appalachian Trail runs through the park and offers a scenic stroll through the woods. The trail is well-marked, and there are plenty of opportunities to stop and take in the scenery.
Aside from hiking, there are plenty of other activities to enjoy at Bear Mountain State Park. The park has several picnic areas, a swimming pool, and a lake for boating and fishing. There's also a zoo and a museum that showcases the park's history and natural resources.
Whether you're a seasoned hiker or just looking for a day trip to enjoy nature, Bear Mountain State Park is a must-visit destination. With its stunning views, well-maintained trails, and variety of activities, there's something for everyone to enjoy. So pack a picnic lunch, put on your hiking boots, and come explore the wonders of Bear Mountain State Park.
Photo by Sekwang Chia on Unsplash