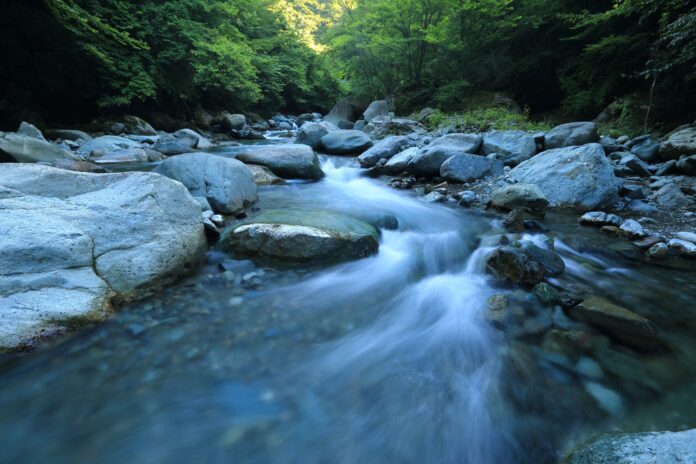 Kosciuszko National Park is a stunning alpine wilderness in New South Wales, Australia, known for its dramatic landscapes and diverse flora and fauna. The park is home to the country's highest peak, Mount Kosciuszko, which attracts hikers from around the world. With over 20 hiking trails that cater to all levels of expertise, Kosciuszko National Park is a hiker's paradise.
The park offers a variety of hiking trails, ranging from short strolls to multi-day hikes. The most popular hiking trail in the park is the Main Range Track, which covers a distance of 22 kilometers and takes hikers through the high country of the park. This trail offers breathtaking views of the surrounding mountains, valleys, and rivers, making it a favorite among hikers.
For those looking for a shorter hike, the Mount Kosciuszko Summit Walk is a great option. This 13-kilometer return hike takes you to the highest point in Australia, offering panoramic views of the Snowy Mountains and beyond. The trail is well maintained and is suitable for hikers of all levels.
Kosciuszko National Park is also home to several other scenic hiking trails, such as the Blue Lake Track, the Dead Horse Gap Track, and the Charlotte Pass to Mount Stilwell Loop. Each of these trails offers a unique hiking experience, from stunning alpine vistas to pristine lakes and wildflower fields.
In addition to hiking, the park offers a range of other activities for visitors, including mountain biking, fishing, and skiing. The park's extensive network of mountain bike trails covers over 100 kilometers of terrain, while the Snowy River is a popular destination for fishing enthusiasts. During the winter months, the park transforms into a winter wonderland, with ski resorts offering world-class skiing and snowboarding opportunities.
When planning a trip to Kosciuszko National Park, it is important to come prepared with proper gear and clothing, as the weather can be unpredictable. The park's high altitude and mountainous terrain can result in rapidly changing weather conditions, so hikers should always check the weather forecast before heading out on the trails.
Overall, Kosciuszko National Park is a hiker's paradise, offering a range of stunning hiking trails and outdoor activities for visitors of all levels. Whether you're looking for a short day hike or a multi-day backpacking adventure, the park's breathtaking landscapes and diverse wildlife are sure to leave you in awe.