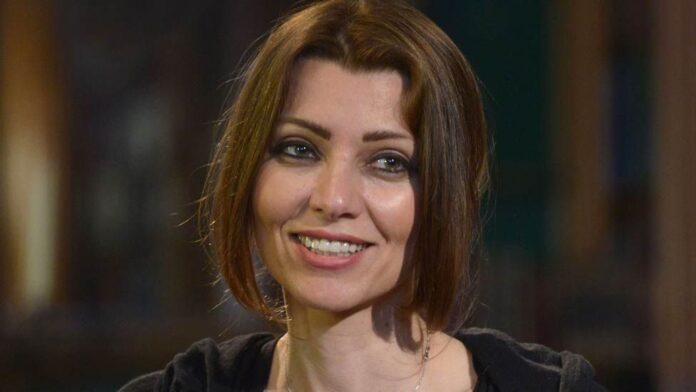 Elif Shafak is a Turkish novelist, essayist and political commentator who is known for her imaginative and thought-provoking works. Born in 1971 in Strasbourg, France, she is one of the most widely read and acclaimed writers in Turkey, and is the author of several novels, plays and essays. Her writing reflects her unique perspective, which is informed by her multicultural background and her experiences living in different parts of the world.
Shafak's literary works are celebrated for their blend of imagination and realism, and for their exploration of a wide range of themes and issues, including love, identity, history, politics, and women's rights. Her writing is characterized by its compassionate, humanistic approach and its ability to bridge the gap between East and West.
Some of Shafak's most notable works include:
"The Bastard of Istanbul" (2006) – This novel tells the story of two families, one Turkish and one Armenian, and their intertwined histories. It was a bestseller in Turkey and has been translated into more than 30 languages.
"Honor" (2010) – This novel explores the complex relationships between women in a conservative Muslim community in London. It was shortlisted for the Orange Prize for Fiction.
"The Architect's Apprentice" (2015) – This historical novel is set in the Ottoman Empire and tells the story of Jahan, a young elephant trainer who becomes an apprentice to the court architect.
"Three Daughters of Eve" (2017) – This novel explores the lives of three women in Istanbul, Paris, and New Haven, and their relationship to religion, faith, and identity.
In addition to her writing, Shafak is also known for her activism and political commentary. She is a strong advocate for human rights and equality, and her writing often reflects her concern for these issues. She has been a vocal critic of the Turkish government, and has been charged with "insulting Turkishness" for her writing. Despite this, she continues to be an important voice in the Turkish literary scene, and her work is widely read and respected.
In conclusion, Elif Shafak is a talented and influential author and commentator whose writing has captivated readers around the world. Through her imaginative and thought-provoking works, she continues to explore important themes and issues and to shed light on the complexities of modern life.