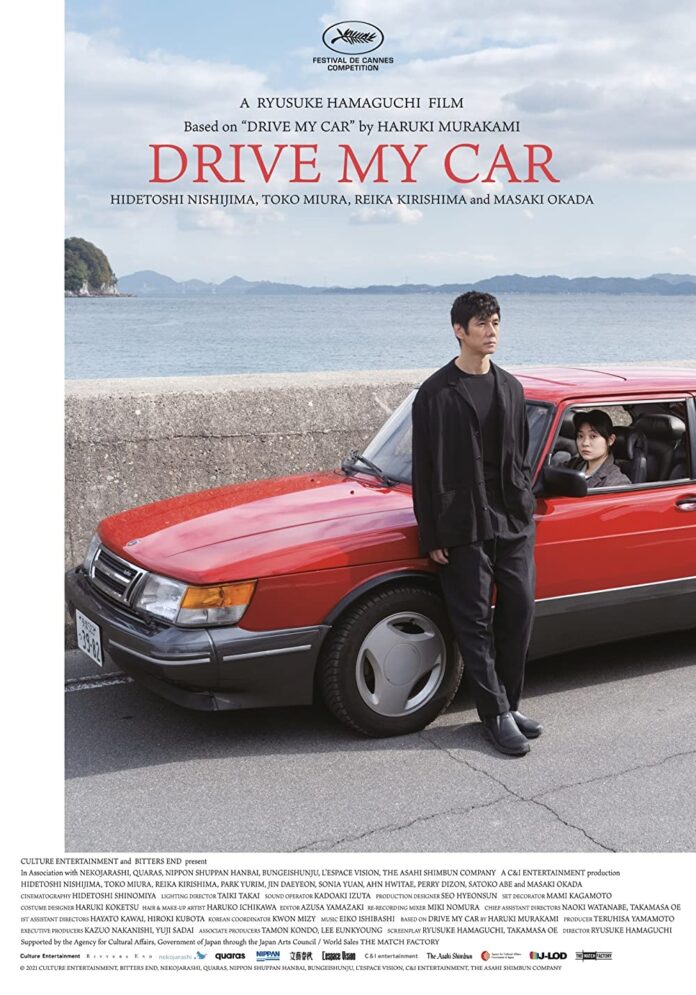 Cast: Hidetoshi Nishijima, Toko Miura, Reika Kirishima, Yoo-rim Park
Synopsis: An aging, widowed actor seeks a chauffeur. The actor turns to his go-to mechanic, who ends up recommending a 20-year-old girl. Despite their initial misgivings, a very special relationship develops between the two.
It was selected to compete for the Palme d'Or at the 2021 Cannes Film Festival where it won three awards including Best Screenplay. It was selected as the Japanese entry for the Best International Feature Film at the 94th Academy Awards.