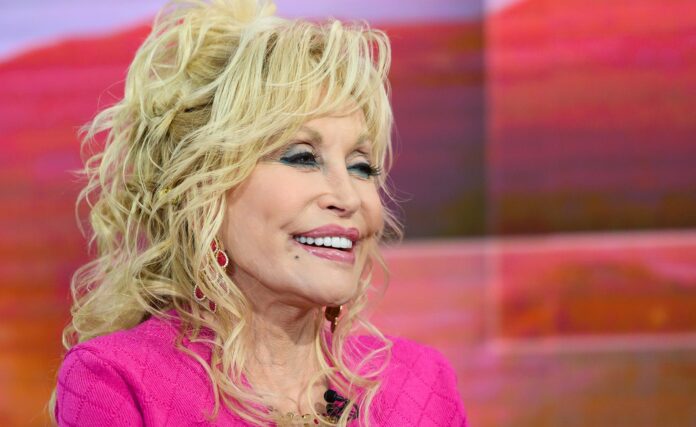 Dolly Parton is a true icon of country music. Her career spans over six decades, and she has won countless awards and accolades for her contributions to the industry. But what sets Parton apart from other successful singers is her infectious personality and her unwavering commitment to giving back to her community.
Parton was born in 1946 in rural Tennessee. From a young age, she showed a natural talent for singing and songwriting. She began performing on local radio and TV shows as a teenager, and by the age of 18, she had moved to Nashville to pursue a career in music.
In 1967, Parton released her first album, "Hello, I'm Dolly," which included the hit song "Dumb Blonde." From there, her career took off, and she became one of the most successful country singers of all time. She has had numerous chart-topping hits, including "Jolene," "9 to 5," and "I Will Always Love You," which was famously covered by Whitney Houston.
But Parton's influence goes beyond her music. She is also known for her philanthropic work and her commitment to improving the lives of others. In 1995, she founded the Imagination Library, a program that provides free books to children from birth to age five. The program has since distributed over 100 million books and has expanded to several countries.
Parton is also a champion of the LGBTQ+ community. In a 2018 interview, she said, "I think everybody should be allowed to be who they are, and to love who they love." She has been a vocal supporter of marriage equality and has been recognized for her contributions to the community.
Parton's warmth and kindness are evident in everything she does. She often refers to her fans as her "friends," and her down-to-earth demeanor has earned her a devoted following. She is also known for her sense of humor and her colorful style, which includes her signature blonde hair and over-the-top outfits.
In recent years, Parton has continued to inspire others through her music and her philanthropy. She has also become a cultural icon, with references to her appearing in movies, TV shows, and even memes. Her influence is undeniable, and her legacy as one of the greatest country singers of all time is secure.
Dolly Parton is a true American treasure. Her music has touched the hearts of millions, and her commitment to giving back has made a real difference in the lives of countless people. She is a role model for us all, and her legacy will continue to inspire future generations of musicians, philanthropists, and humanitarians.