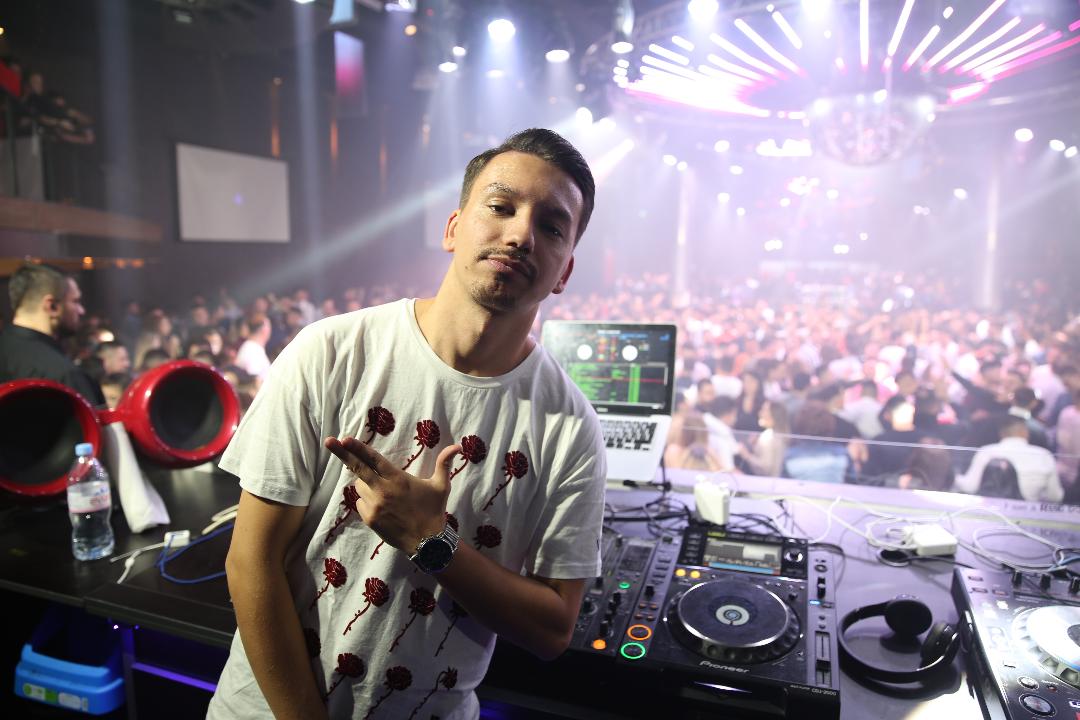 DJ Dark Child has received widespread attention not just in Switzerland where he resides but also across Europe.
He has successfully put a mark in the music industry performing in the hottest clubs around the world including Germany, Austria and Turkey. Currently he serves as a resident DJ in one of the biggest clubs in Zürich and is getting ready for his upcoming summer tour.
Dark Child has worked with renowned artists and celebrities including Wiz Khalifa, Tyga, The Game and Lil Jon.
New York Glamour Magazine Exclusive Interview with Dj Dark Child
What feeling do you want to evoke when you DJ?
Dark Child: Just a good one, simply said amazing feeling.
Has your approach to DJing changed since you first started out?
Dark Child: Yes. I can say a lot in every possible way.
What has been your recent release and tell us about the creative mind behind that?
Dark Child: The last one was the remix I did my friend Doss for Bebe Rexha's song 'I got you' that we had official release with copyrights in every digital platform including Youtube.
I had the accapella of the song and I showed it to my friend and we said let's try our style on this one. So we did a Moombahton remix for it.
How do you challenge yourself to push the envelope in music and your style?
Dark Child: I believe that my theory of mixing is rare that not every DJ does that. I do mix from Hip-Hop music to EDM and not straight from that but very professional. I try to bring new things, new ideas, something that the crowds haven't heard, which is very hard.
What have you been working on in the last couple of years? What are your recent projects?
Dark Child: I worked on Bebe Rexha's remix and also before that I worked on Willy William's mega hit 'Ego' which also we got official release rights. I worked on my own tracks, also remixes, mash ups, mixtapes and started with production but it's not what I want and need at the moment.
What is your current sound and music influenced by at the moment?
Dark Child: My current sound is – Everything that makes you dance! As I always say, I try to follow DJ Snake's steps as he is my influence for the moment and not just for music but also lifestyle.
What do you use to produce your music these days?
Dark Child: I use Ableton Live.
What artists do you have in mind who you would like to work with? And who did you enjoy working with in the past?
Dark Child: I worked with a lot of artists like Wiz Khalifa, Tyga, The Game, Lil Jon and many more. It's amazing to see how humble they are even when they got millions of fans. I'd really love to work with Latin artists as I never had that chance before like Daddy Yankee or J. Balvin or Maluma.
Anything new and exciting that you have lined up for 2019?
Dark Child: I am excited to announce that I will be touring again this summer.