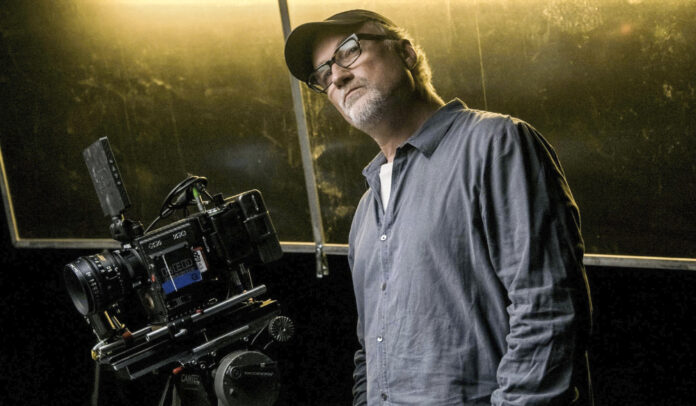 David Fincher is one of the most renowned and influential film and television directors of our time. He has captivated audiences with his visually stunning and thought-provoking works for over three decades.
Fincher's career began in the music video industry, where he directed iconic videos for Madonna, Aerosmith, and others. He made his feature film debut with the crime thriller "Alien 3" in 1992, but it was his next film, "Se7en" (1995), that put him on the map as a filmmaker to watch.
Since then, Fincher has continued to deliver powerful and impactful works that have received critical acclaim and commercial success. Some of his most notable films include "The Social Network" (2010), a drama about the creation of Facebook; "Gone Girl" (2014), an adaptation of the best-selling novel by Gillian Flynn; and "Mindhunter" (2017-2019), a Netflix original series about the early days of criminal psychology and profiling.
Fincher's filmography is characterized by his signature style, which is marked by dark and moody cinematography, intricate attention to detail, and a focus on suspense and psychological themes. His works often deal with complex and controversial topics, and challenge audiences to question their assumptions and beliefs.
In recent news, Fincher is set to direct the upcoming film "Mank," a biographical drama about the screenwriter of "Citizen Kane." He is also working on a new series for Netflix, "Love, Death, and Robots," which will be an animated anthology series.
In conclusion, David Fincher is a visionary director whose works have had a profound impact on the film and television industry. With his unique style and fearless approach to storytelling, he continues to push the boundaries of what is possible in the medium and inspire a new generation of filmmakers.