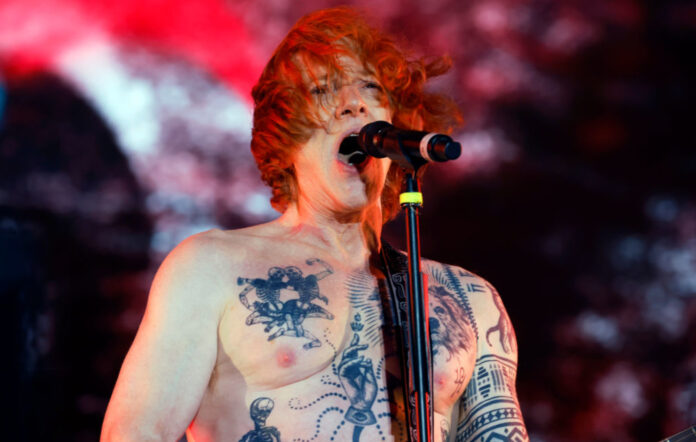 Danny Elfman is a renowned American composer, singer, and songwriter who has been a major player in the film industry for over four decades. He is best known for his work as a composer of music for films, television shows, and video games. Elfman has composed music for over 100 films, making him one of the most prolific film composers of our time.
Elfman was born in Los Angeles, California, in 1953 and grew up surrounded by music and the entertainment industry. He first gained recognition as the lead singer and songwriter for the new wave band Oingo Boingo before transitioning to composing music for films. Elfman's first big break as a film composer came in 1985 when he was asked to score the film "Pee-wee's Big Adventure" directed by Tim Burton.
Since then, Elfman has become one of the most sought after film composers in the world, working with some of the biggest names in the industry. Some of his most famous works include the scores for "Batman", "Edward Scissorhands", "The Simpsons", "Spider-Man", "Men in Black", "Charlie and the Chocolate Factory" and "Sweeney Todd: The Demon Barber of Fleet Street".
Elfman's unique style, characterized by its dark, haunting, and whimsical elements, has become synonymous with the films he scores. His music has a signature sound that is instantly recognizable, and has become an integral part of many films that he has worked on.
In addition to his work in film, Elfman has also composed music for video games and television shows, including "Desperate Housewives" and "The Next Iron Chef". He has also collaborated with famous musicians such as Michael Jackson, R.E.M, and Queen, adding to his already impressive list of accomplishments.
In conclusion, Danny Elfman is a musical genius who has left an indelible mark on the film industry. His unique and recognizable style, along with his ability to create music that perfectly complements the films he scores, make him one of the most important composers of our time. His contributions to the world of film music will always be remembered and celebrated.