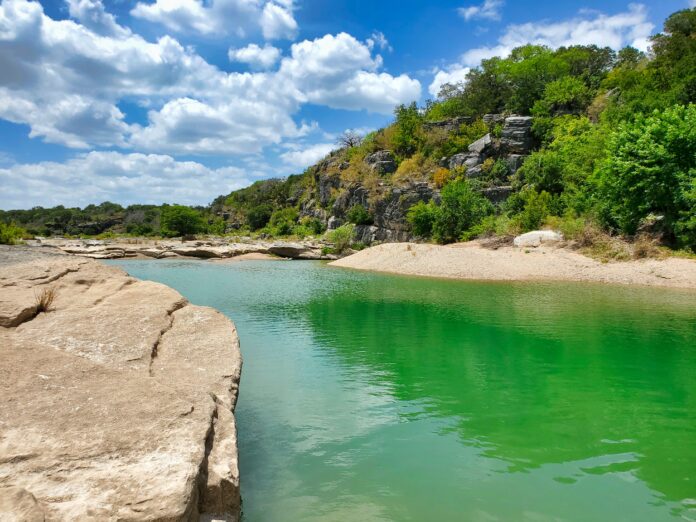 If you're an adventure seeker, Breakneck Ridge hike is a must-visit spot in New York. Located in the Hudson Highlands, this hike offers breathtaking views of the Hudson River and the surrounding mountains, making it a popular destination for hikers of all skill levels. The Breakneck Ridge trail is a challenging hike with steep inclines and rocky terrain, but the experience and views make it worth the effort.
The Breakneck Ridge trailhead can be found off of Route 9D, about 55 miles north of New York City. The trail starts with a steep incline that continues for about a mile, and as you ascend, the trail becomes rockier. The hike is marked with blue trail markers and cairns, so it's easy to follow the trail.
As you climb higher, the views become even more impressive, with glimpses of the Hudson River and the surrounding mountains. There are several overlooks where you can stop to catch your breath and take in the scenery. It's the perfect spot to rest, relax, and appreciate the beauty of nature.
At the top of Breakneck Ridge, hikers are rewarded with a stunning panoramic view of the Hudson River and surrounding mountains. It's a great place to snap a photo or enjoy a well-deserved snack.
The descent can be just as challenging as the ascent, with steep sections and rocky terrain. Take your time and watch your footing. There are several routes down the mountain, so be sure to choose the one that is best for you.
It's important to note that this hike is not for everyone. It's a challenging hike that requires a good level of fitness and hiking experience. Hikers should wear sturdy hiking shoes, bring plenty of water, and be prepared for changing weather conditions. The hike can take anywhere from 2-5 hours, depending on your pace and level of fitness.
In conclusion, if you're looking for an adventure and stunning views, Breakneck Ridge is the perfect hiking destination. It's a challenging hike, but the views and experience are worth the effort. Just remember to come prepared and stay safe. The beauty of the Hudson Highlands is waiting for you, so put on your hiking shoes and hit the trail.