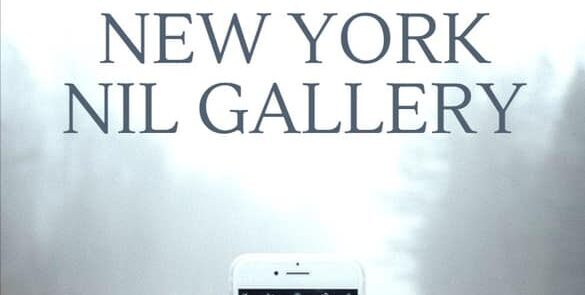 AND THE WINNERS ARE:
*Best Photography Award
-Native Expressions of the Soul by Jeremiah Jahi

*Best Painting Award
-Venice by Patricia Shahrivar

*Best Portrait Award
-Native Expressions of the Soul by Jeremiah Jahi

*Best Human Right Award
– A reflection chair by Olga Trehub
*Best Creative image
-uh-oh – Tom McCown

*Best image of nature
– Bear Necessities by Christie Goldstein

*Best image of life
– Sunset at the Swamp by Fabienne Lawrence

*Best Music Video Award
-Argent Glass (feat. Char) by Katsuyuki Nakanishi

*Best Female Singer
– To Forgive (feat. Adam Tilzer) by Kiirstin Marilyn

*Best Male Singer
– What Can Break This Echo by George Breadman

*Best Lyric Award
-SMELL OF PAIN-T by DAMIANO ROSSI

*Best Short film Award
-Footnote by Tommy Petroskey

*Best Short Documentary
-DOPO YUMEmories – Jordan Galland

*Best Song Award
-Manifest by Brian Reynolds
*Best Original Song Award
-Peace and Love by Mariah Christie

*Best Animation Award
-The Fantastic Flying Competition by John Croezen

*Best Installation Award
-The Bloom by Jody Xiong

*Best Experimental Award
-The Ferrovores by Ian Gibbins
*Best Creative Award
-FRAME – Slime Mold Aliens by Christoph Theiler, Renate Pittroff
*Best Poetic Music Video
-Two Chinese Pieces for the Piano by Bruno Taniguchi
*Best Poetic Animation Award
-La création du monde by David Ehrlich

*Best Virtual Reality Award
-OFF WITH HER HEAD by Camelia Finley
*Best Performance Award
-She Moved the Prairie by Cheyla Clawson, Bret Jones
*Best Student project Award
-M.A. by Ian Chan, Jean-Louis Khaou
For more information on receiving your certificate award, we will contact you soon.
Stay tuned. Our next competition starts on January 16, 2023!
In case you missed it, you can check out the competition here:
https://nyglamour.net/category/nilgallery/
https://www.instagram.com/nyn.gallery/
https://www.facebook.com/newyorknilgallery/
https://www.facebook.com/groups/222057698484552
Congrats again and well and keep on doing amazing projects.
Sincerely,
NYNG Team