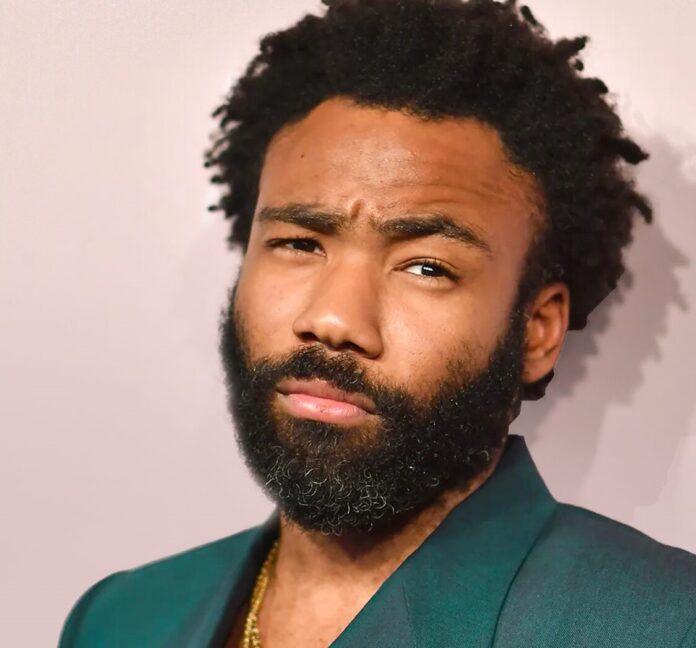 Childish Gambino, whose real name is Donald Glover, is a musician, actor, comedian, writer, producer, and director, whose work has garnered widespread critical acclaim and a loyal fanbase. Gambino has managed to become a household name in the music industry, and his artistic versatility and ability to connect with audiences of all ages and backgrounds have made him a force to be reckoned with.
Best Albums
Gambino's music career began in 2011 with the release of his debut studio album, "Camp." The album featured his unique blend of hip-hop, electronic, and soul music and included hit songs like "Heartbeat," "Bonfire," and "All the Shine." His second studio album, "Because the Internet," released in 2013, was a huge commercial and critical success. The album featured popular tracks like "3005," "Sweatpants," and "The Worst Guys" and earned Gambino a nomination for Best Rap Album at the 57th Annual Grammy Awards.
In 2016, Gambino released "Awaken, My Love!," a funk and soul-infused album that showcased his versatility as a musician. The album's lead single, "Redbone," became a massive hit, peaking at number 12 on the US Billboard Hot 100 and earning Gambino his first top 20 hit on the chart. In 2020, Gambino surprised his fans with the release of his fourth studio album, "3.15.20," which featured experimental sounds and showcased his artistic growth as a musician.
Best Songs
Gambino has released numerous hit songs throughout his career, and some of his most popular tracks include "Redbone," "This is America," "3005," "Bonfire," and "Feels Like Summer." "This is America" was a cultural phenomenon upon its release, as the song and accompanying music video highlighted issues of police brutality, gun violence, and racism in America.
Awards
Gambino's music has earned him numerous accolades throughout his career. He has won four Grammy Awards, including Best Traditional R&B Performance for "Redbone" and Best Music Video for "This is America." He has also won two MTV Video Music Awards, two BET Awards, and an NAACP Image Award.
World Impact
Gambino's music and artistic contributions have had a significant impact on the world, and his work has been recognized for its unique perspective and social commentary. In addition to his music, Gambino has also made waves in the television and film industries, creating and starring in the hit FX series "Atlanta" and appearing in movies like "The Martian" and "Solo: A Star Wars Story." He has used his platform to advocate for social justice and has been vocal about his support for the Black Lives Matter movement.
Conclusion
Childish Gambino is a multifaceted artist whose music and artistry have touched people all over the world. With his unique sound and creative vision, he has managed to become a major force in the music industry and beyond. Gambino's ability to connect with audiences and his commitment to using his platform to make a positive impact have cemented his place as one of the most influential artists of his generation.