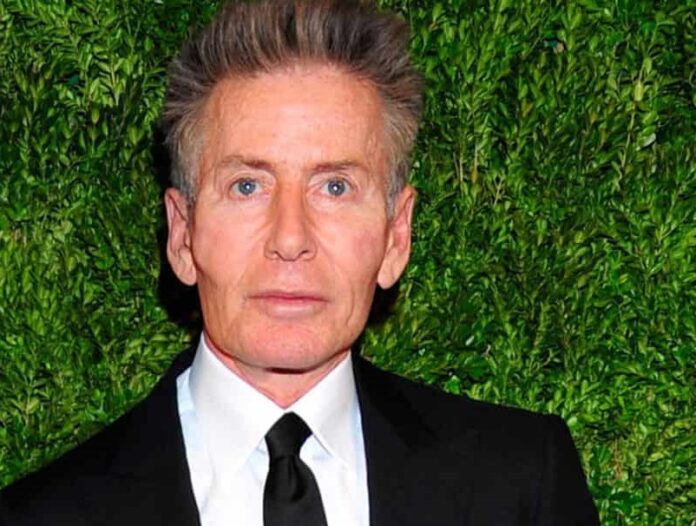 Calvin Klein is a name that has become synonymous with American fashion, renowned for his modern, minimalist designs that revolutionized the fashion industry in the 1970s and 1980s. His signature style was defined by a focus on clean lines, simple shapes, and luxurious fabrics that emphasized the natural beauty of the wearer.
Born in the Bronx in 1942, Klein showed an early interest in fashion and design. After studying at the Fashion Institute of Technology in New York City, he worked for various clothing manufacturers before founding his eponymous fashion label in 1968 with his childhood friend, Barry K. Schwartz. Their first collection was a line of coats, but it was their later designs of jeans and underwear that would catapult the brand to global success.
In the early 1980s, Calvin Klein introduced his famous line of designer jeans, which quickly became a fashion phenomenon. Known for their tight fit and bold branding, these jeans were a hit with both men and women and helped to cement Klein's place as a fashion icon. The brand's success continued with its underwear line, featuring iconic advertisements featuring models such as Brooke Shields, Mark Wahlberg, and Kate Moss.
Klein's impact on fashion was not limited to his designs, as he was also a pioneer in advertising and marketing. His controversial advertisements were often provocative and challenged traditional norms, making him a cultural icon and a trailblazer in advertising.
In addition to his contributions to the world of fashion, Klein has also been a prominent figure in philanthropy and social justice. He has been an active supporter of the LGBT community and has worked with various charities, including amfAR, to raise awareness and funds for HIV/AIDS research.
Despite retiring from his namesake label in 2003, Calvin Klein's influence on fashion continues to this day. His clean, minimalist aesthetic has influenced countless designers, and his contributions to advertising and marketing have set new standards in the industry.
Calvin Klein is a true pioneer in modern fashion design. His emphasis on clean lines, simple shapes, and luxurious fabrics transformed the fashion industry, and his innovative advertising and marketing campaigns set new standards for the industry. Klein's impact on fashion and culture continues to be felt to this day, and his legacy is sure to endure for generations to come.