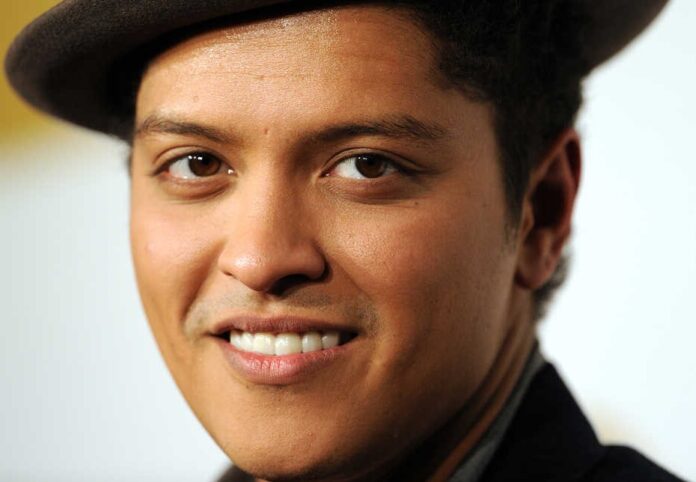 Bruno Mars is an American singer, songwriter, and record producer who has taken the music industry by storm. Born on October 8, 1985, in Honolulu, Hawaii, Mars has a diverse background that has heavily influenced his music. With a fusion of various genres, including R&B, pop, funk, reggae, and soul, Mars has become a household name across the globe. This article explores some of the highlights of Mars' career, including his best albums, best songs, awards, and his world impact.
Best Albums
Mars has released three studio albums to date, with each album receiving critical acclaim and commercial success. "Doo-Wops & Hooligans" (2010) is Mars' debut album, and it features hits such as "Grenade," "Just the Way You Are," and "The Lazy Song." The album won Best Pop Vocal Album at the 54th Annual Grammy Awards.
Mars' second studio album, "Unorthodox Jukebox" (2012), features a mix of genres, including pop, rock, and reggae. It includes popular songs such as "Locked Out of Heaven," "Treasure," and "When I Was Your Man." The album received multiple Grammy nominations, with the song "Locked Out of Heaven" winning Best Pop Solo Performance at the 56th Annual Grammy Awards.
In 2016, Mars released "24K Magic," which features an 80s and 90s-inspired funk sound. The album includes hits such as "24K Magic," "That's What I Like," and "Versace on the Floor." "24K Magic" won Album of the Year at the 60th Annual Grammy Awards.
Best Songs
Mars has a long list of hit songs, but some of his best include "Just the Way You Are," "Locked Out of Heaven," and "Uptown Funk." "Just the Way You Are" was Mars' debut single and topped the charts in the United States, Australia, Canada, and the United Kingdom. "Locked Out of Heaven" was a number-one hit in the United States and several other countries, and "Uptown Funk," featuring Mark Ronson, was a global phenomenon, breaking records and winning multiple awards.
Awards
Mars has won numerous awards throughout his career, including 11 Grammy Awards, 3 Brit Awards, and a Billboard Music Award. He has also been recognized for his songwriting, winning the Hal David Starlight Award from the Songwriters Hall of Fame.
World Impact
Mars has had a massive impact on the music world, influencing countless artists with his unique sound and style. He has also been a strong advocate for social justice, using his platform to speak out on issues such as police brutality and racism.
In addition to his music, Mars has also made several appearances on television and in film. He has performed at the Super Bowl halftime show twice, in 2014 and 2016, and he played a key role in the animated film "Rio 2" (2014).
Conclusion
Bruno Mars is a versatile superstar who has conquered the music industry with his exceptional talent and infectious sound. With hit songs and critically acclaimed albums, Mars has become a household name across the globe. His impact on the music industry and popular culture is undeniable, and his talent and versatility have earned him multiple awards and nominations. Bruno Mars is a true icon and one of the most influential musicians of our time.