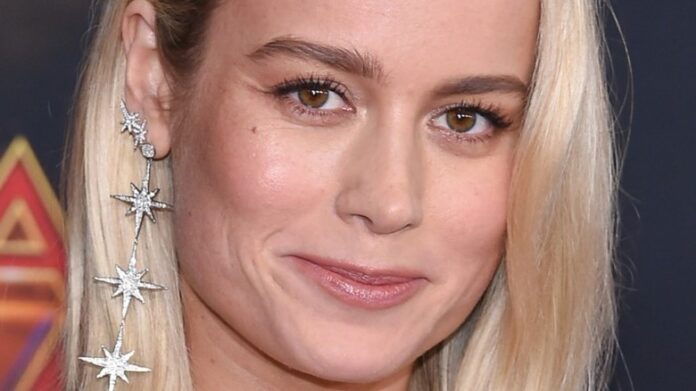 Brie Larson is a renowned Hollywood star, known for her exceptional acting skills, powerful performances, and dedication to her craft. From being a child star to becoming an Academy Award-winning actress, Larson has come a long way in her acting career. She has made a significant impact on the world through her art and activism, making her a role model for many aspiring actors and young women.
Larson's acting career started at a young age, with her first acting role coming at the age of seven in the TV series "Raising Dad". She then went on to star in several other TV shows and movies, including "The Trouble with Bliss" and "21 Jump Street". However, it was her role as Ma in the critically acclaimed movie "Room" that garnered her widespread recognition and praise from both audiences and critics alike. Her powerful performance in the movie earned her numerous awards and nominations, including the Academy Award for Best Actress, the BAFTA Award for Best Actress in a Leading Role, and the Golden Globe Award for Best Actress in a Motion Picture – Drama.
Larson's impact on the world extends far beyond her acting career. She is a passionate activist, using her platform to raise awareness on social and political issues. She has been a vocal advocate for gender equality, particularly in the entertainment industry, and has spoken out against the underrepresentation of women in Hollywood. Her activism has inspired countless others to take a stand and make their voices heard on important issues.
Brie Larson is more than just a talented actress; she is a true force to be reckoned with. Her acting career, awards, and activism have made her a beacon of hope and inspiration for people all around the world. With her unwavering commitment to her craft and her dedication to making the world a better place, Brie Larson is destined to leave a lasting impact on Hollywood and the world at large.