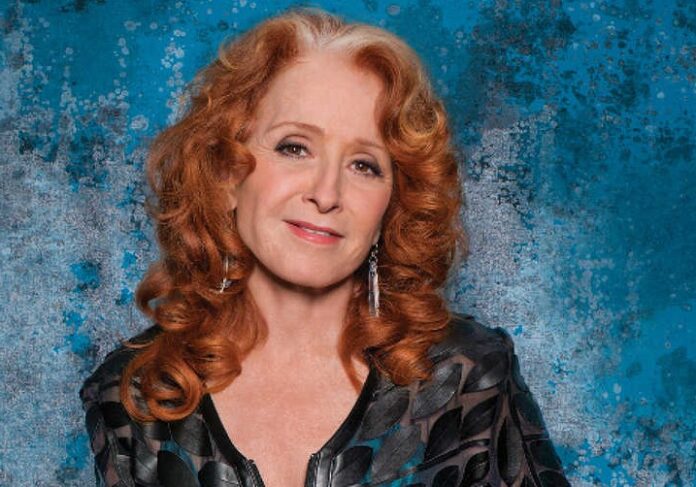 Bonnie Raitt is a legendary American blues singer-songwriter and guitarist, who has been making music for more than five decades. Known for her soulful voice, exceptional slide guitar skills, and socially conscious lyrics, Raitt has been a trailblazer in the music industry, paving the way for women in rock and roll.
Born in Burbank, California in 1949, Raitt grew up in a musical family. Her father was a Broadway star, and her mother was a pianist. She started playing guitar at the age of eight and was heavily influenced by blues and folk music. Raitt studied at Radcliffe College, where she formed a band with fellow students and began performing around the Boston area. She quickly gained a following for her bluesy voice and slide guitar skills.
In 1971, Raitt released her self-titled debut album, which included the hit single "Bluebird." The album received critical acclaim, and Raitt was soon recognized as one of the most talented new artists in the country. Her second album, Give It Up, cemented her reputation as a blues artist to be reckoned with.
Over the years, Raitt has released over 20 albums, won 10 Grammy Awards, and sold more than 10 million records worldwide. She has collaborated with some of the biggest names in music, including Eric Clapton, Jackson Browne, and John Lee Hooker. Raitt's music has been described as a blend of blues, rock, and folk, with socially conscious lyrics that address issues such as poverty, racism, and the environment.
Raitt has been an advocate for social justice throughout her career. She has been involved in numerous political and social causes, including environmental activism, Native American rights, and the fight against poverty. Raitt has also been a longtime supporter of the Bonnie Raitt Guitar Project, which provides musical instruments and lessons to underprivileged youth.
In addition to her music and activism, Raitt is also known for her philanthropy. She has donated millions of dollars to various charities, including the Guacamole Fund, which supports environmental and social causes, and the Rhythm and Blues Foundation, which provides financial support to aging musicians.
Bonnie Raitt's impact on the music industry and society as a whole cannot be overstated. Her powerful voice, exceptional guitar skills, and socially conscious lyrics have inspired generations of artists and fans. Raitt's legacy as a trailblazer for women in rock and roll and a champion for social justice will continue to inspire and influence for years to come.