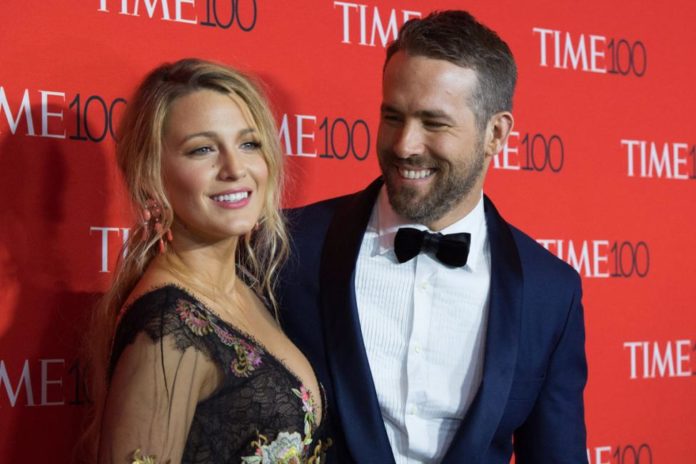 Blake Lively and Ryan Reynolds have pledged to donate $1 million to be split between Feeding America and Food Banks Canada.
"Covid-19 has brutally impacted older adults and low income families," the "Deadpool" actor wrote. "Blake and I are donating $1 million to be split between FEEDING AMERICA and FOOD BANKS CANADA."
"Our hearts go out to all those who have been affected by this disease and to all the doctors and medical staff who have been working heroically non-stop in the past weeks in the effort to take care of our loved ones," she said.