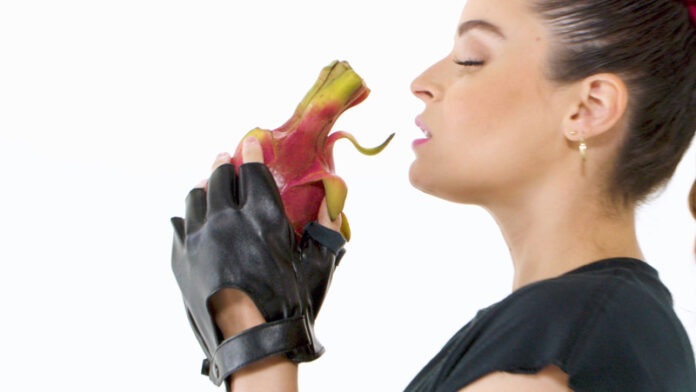 "AGAINST THE GROUND" by Gianinni Semedo Moreira wins Best music video award at 11th Edition of International Filmmaker Festival of New York
This Music Video is about the journey of going after what you want. "The Fruit" in the music video represents the goal, is what the animated lead wants. The Obstacles she finds along way; like falling, getting attacked by fruits and the fruit disappearing, is the journey she has to go through to get to her goal. At the end the Buddha breaks because the goal is achieved and because she realized there was no obstacle after all. Sometimes we create the difficulties.
Gianinni Semeido Moreira- Directed and Choreographed
Jamila Hache- Created Treatment, script and wrote song.
Director Statement
"The demons are only inside your heart"
In the journey to a goal, obstacles are always found,
Are those obstacles really there? or are they a perception of our own fears of failing?