Barbra Streisand is a legendary singer, actress, and songwriter who has captivated audiences with her incredible voice and timeless music for over five decades. With a career spanning over 60 years, she has recorded numerous albums and hit songs that have become some of the most iconic and beloved in the music industry.
Streisand's early albums, such as "The Barbra Streisand Album" and "People," established her as a powerful vocalist and showcased her versatility as a performer. These albums included hits such as "People" and "Second Hand Rose," which remain popular to this day. Throughout the 1970s and 1980s, Streisand continued to release chart-topping albums and hit songs, such as "Stoney End," "The Way We Were," and "Evergreen."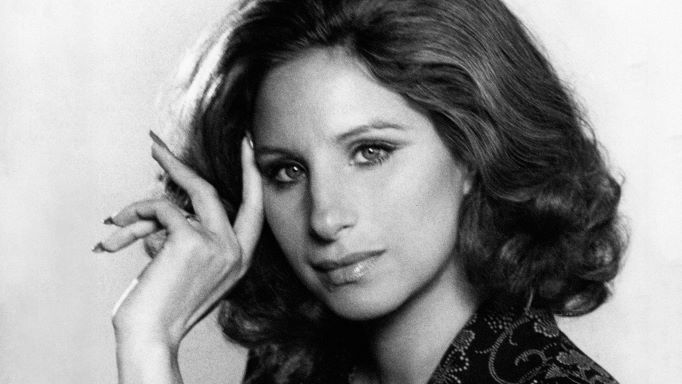 One of Streisand's most notable albums is "A Star is Born," which features the hit song "Evergreen." This album remains a classic, showcasing Streisand's vocal range and emotional depth. In addition to her music, Streisand has also made a significant impact in the world of film, winning an Oscar for her role in "Funny Girl" and earning critical acclaim for her performances in "The Way We Were" and "Yentl."
Some of Barbra Streisand's most well-known and beloved songs include "People," "The Way We Were," "Evergreen," "Memory," and "Don't Rain on My Parade." Each of these songs showcases her incredible voice and emotional depth, making them timeless favorites for fans of all ages.
In conclusion, Barbra Streisand is a true icon in the world of music, with a legacy that continues to inspire and captivate audiences. Her albums and hit songs remain as popular today as they were when they were first released, testament to her timeless talent and lasting impact on the music industry.