NY Glamour Magazine sat down with the well-known Artist and Producer Josh Glazer, a.k.a J. Glaze about the importance of the relationship between the Artist and Producer and creating your own lane in the music industry. In this exclusive interview J. Glaze talks about his career highlights and his projects with the Jazztronauts band.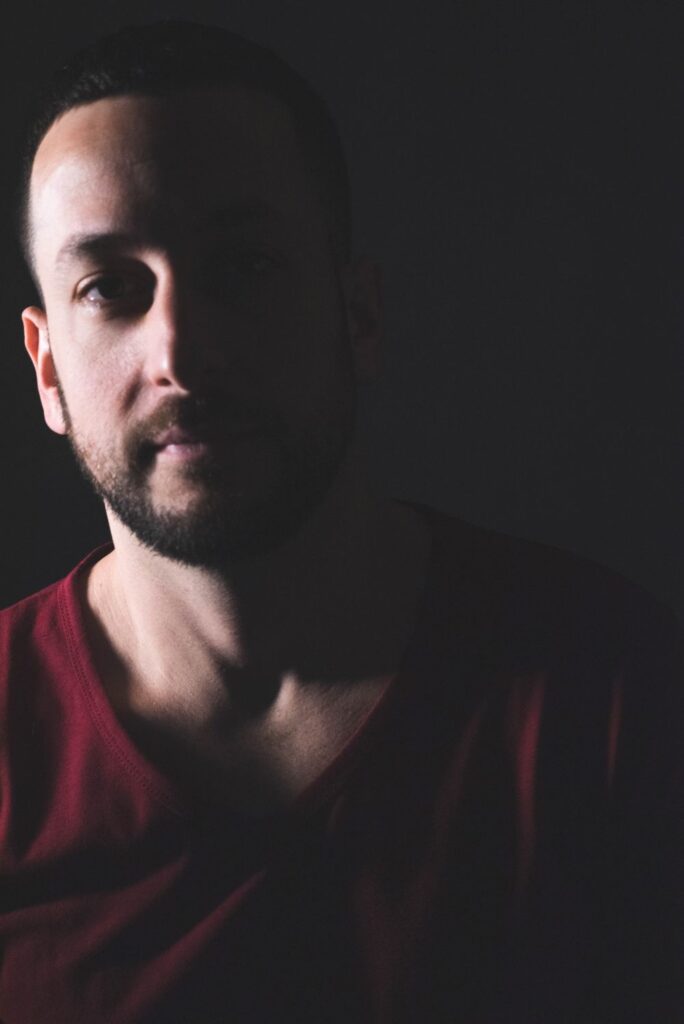 NY Glam: What do you remember from the high school days of playing jazz?
J. Glaze: I didn't appreciate it at the time, but my high school band director was a world class jazz musician, with famous friends that would stop in and give guest lectures. One memory I am fond of is professional trumpet player Terell Stafford coming by and working on the Duke Ellington tune, "Don't Get Around Much Anymore." He taught us what makes jazz music "swing" is a triplet shuffle embedded on top of traditional 4/4 timing. That blew my mind. In addition to this exposure, I was also in the rare minority of nerds that went to jazz camp. The music theory that I learned during these formative years still serves me to this day.
NY Glam: What got you into playing the trumpet?
J. Glaze: In the fourth grade, the school music department presented all of the instruments to us and asked if we wanted to play any of them. Most kids signed up for sax. The second most popular instrument was the trombone, but my arms weren't particularly long enough haha. The trumpet spoke to me because it was a less popular choice. I also liked that it was portable. In retrospect, it matches my personality. You can't hide a wrong note on the trumpet, so you have to be calculated and confident.
NY Glam: What projects have you been grateful for in your career?
J. Glaze: I try to be grateful for every project because there is so much uncertainty and delayed gratification in the music industry. The time lag for results can be over 5 years, so consistent unconditional gratitude is important. Basically, I'm grateful just to be earning a living in the studio everyday working on music. In material terms, my project with Tyrone Briggs has generated the most revenue. We have made a few songs that have truly been life altering. I can't appreciate that enough.
NY Glam: We saw your amazing performance playing with the Jazztronauts. What can you tell us about the band? Who else is in it?
J. Glaze: The Jazztronauts was an idea conjured up by our drummer, AJ Pantaleo. We met at a jam session in 2018, and he told me he wants to form a group of rotating members that say yes to every gig, never rehearse because everything is improvised, and that the main mission is to have fun. He asked me to be a core member, and the 2 of us got to work, playing with friends all over NYC. I don't want to leave anyone out, but currently the band roster consists of a drummer, 2 bass players, 3 guitar players, 2 keyboard players, 2 trumpet players and a trombone. We've released 3 EPs so far, and have 2 more in the works.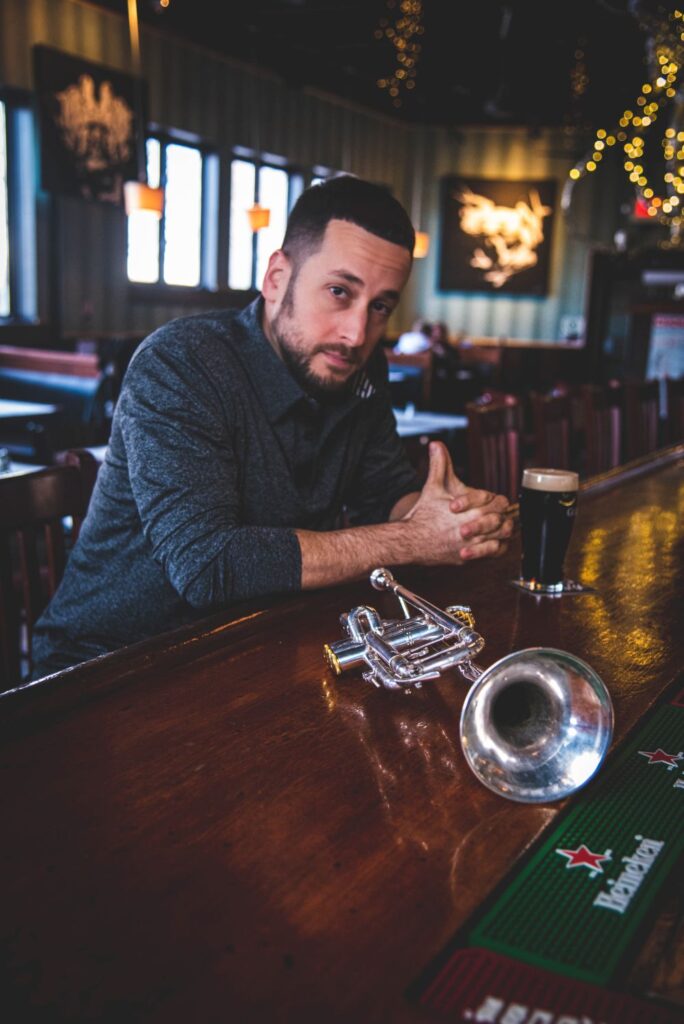 NY Glam: As a music producer can you highlight some of the artists you have worked with?
J. Glaze: Most of the noteworthy artists in my discography are legends from the 90s: Brian Mcknight, Nina Sky, Members of Wu-Tang Clan, Method Man, Ghostface Killa, Raekwon, Cappadonna…Q-Tip from A Tribe Called Quest, Kurupt, Snoop Dogg.  I've also worked with finalists from The Voice and American Idol, Brooke Simpson and Candace Glover.  But the most rewarding work is in artist development, starting from the bottom and finding a sound.  Helping up and coming artists like Tyrone Briggs and Eddy I. has been the most fulfilling.
NY Glam: How can a new artist find his/her lane in the industry? What's your advice in creating your artistic identity for an up and coming artist?
J. Glaze: I don't believe in "finding" a lane, I believe in creating one. This is accomplished when an artist is being their authentic selves. The music industry is a marathon, not a sprint, and the only way to stand the test of time is to organically release content regularly. If someone is pretending to be something they aren't, creating content becomes a challenge. In order to be consistent, it has to be natural. These days, content doesn't even have to have high production costs. A tiktok video could take an artist further than a big production, so I often encourage artists that want to form an identity to be active on social media. Never before in history could content creators broadcast from their bedrooms. It's super important to take advantage of that. I actually won't work with artists that don't have a strong social media following, because it doesn't make sense for either of us at that stage in their career.
NY Glam: What's on your bucket list for this year?
J. Glaze: I'm pretty sure Covid canceled everyone's buckets lists for 2020, so I am still working on that haha. I had plans to backpack across Europe, which is now on the back burner. Other than that, taking trips to LA to continue working on projects out there. On the recreational side, I like to rent boats, and I'm going hot air ballooning in February.
NY Glam: Anything interesting coming up for you?
J. Glaze: I'm launching a new website this month, as well as continuing to update my online beat store regularly. I have 3 J. Glaze original songs slated for release this year. I am also hiring a new marketing company for a 6-month campaign. I'm excited about that.
NY Glam: What would you like to be remembered for in terms of the legacy you want to leave behind?
J. Glaze: The obvious answer is that I want to be remembered for my music. I want my songs to be heard thousands of years into the future. And I want to impact the most amount of people possible with my art. On a personal level, I want to be remembered as a good person, as defined by trustworthiness, keeping my word, following through on actions, and always being honest and genuine.