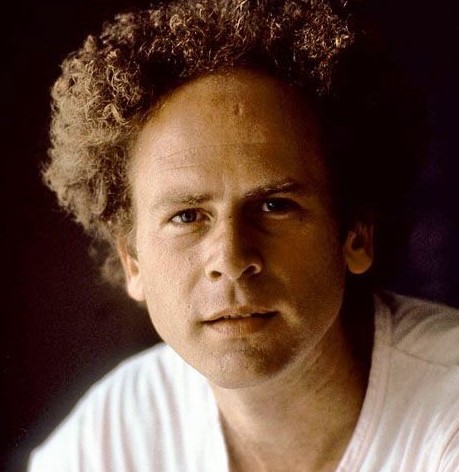 Art Garfunkel is a name synonymous with beautiful melodies and harmonies that transcend time. As one half of the iconic duo Simon & Garfunkel, he has left an indelible mark on the music industry with his soulful voice and exceptional talent as a songwriter.
Born on November 5, 1941, in Forest Hills, Queens, New York, Art Garfunkel began his musical journey at an early age. He met his future partner, Paul Simon, in 1953 when they were both twelve years old, and together they formed a band called Tom & Jerry. They released their first single, "Hey Schoolgirl," in 1957, which became a moderate hit. However, the duo went their separate ways until they reunited in the mid-1960s to form Simon & Garfunkel.
Simon & Garfunkel's music is known for its poetic lyrics, intricate harmonies, and beautiful melodies. They produced hits that have become timeless classics, including "The Sound of Silence," "Mrs. Robinson," and "Bridge over Troubled Water." Art Garfunkel's voice was a key element in the success of the duo. His distinctive high tenor soared over Paul Simon's guitar and the duo's harmonies, creating a sound that was pure magic.
Art Garfunkel's solo career was just as successful as his partnership with Paul Simon. He released his first solo album, "Angel Clare," in 1973, which included the hit single "All I Know." He continued to produce successful albums throughout the 1970s, including "Breakaway" and "Watermark." Garfunkel's solo work showcased his versatility as an artist, allowing him to explore different genres and experiment with his sound.
Aside from his music career, Art Garfunkel is also known for his work as an actor and poet. He has appeared in several films, including "Carnal Knowledge" and "Bad Timing," and has published several books of poetry. He is a true artist in every sense of the word.
Despite his success, Art Garfunkel has had his share of struggles. He suffered a vocal cord injury in 2010, which forced him to cancel his tour and take a break from performing. He worked hard to rehabilitate his voice and eventually made a comeback in 2013.
Art Garfunkel's contributions to the music industry have earned him several accolades, including inductions into the Rock and Roll Hall of Fame and the Vocal Group Hall of Fame. He is a true icon and a living legend, whose music has touched the hearts of generations of fans.
Art Garfunkel's music and voice have left an indelible mark on the music industry. He is a true artist, whose talent and creativity have inspired and entertained millions of people around the world. His legacy will continue to live on for generations to come, as his music remains timeless and his voice continues to soar.