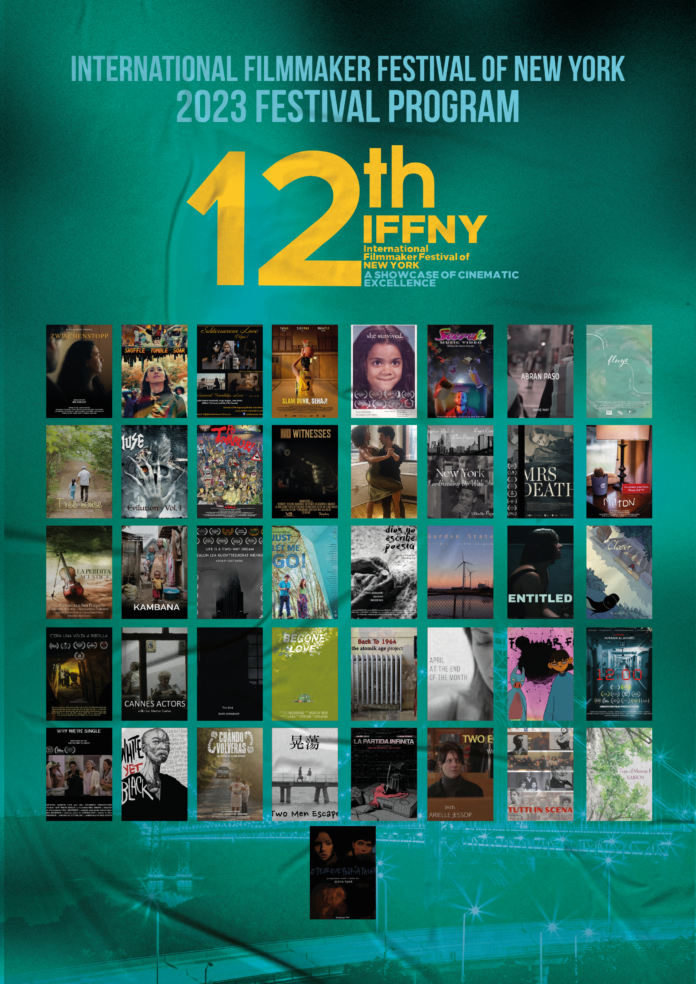 The International Filmmaker Festival of New York (IFFNY) is proud to announce the esteemed panel of judges for its 12th Edition. This year's festival will bring together film enthusiasts and industry professionals from around the world to celebrate the art of filmmaking.The judges for this year's festival are an impressive group of industry experts with a keen eye for talent. The panel includes Louis Robert King, a renowned composer for media, Bonnie Rose, an accomplished actress, Jordan Galland, a talented filmmaker, musician, and actor, Vilma Hodo, a distinguished actress and performing artist, and Darien Evants, a multi-talented producer, director, writer, and creator.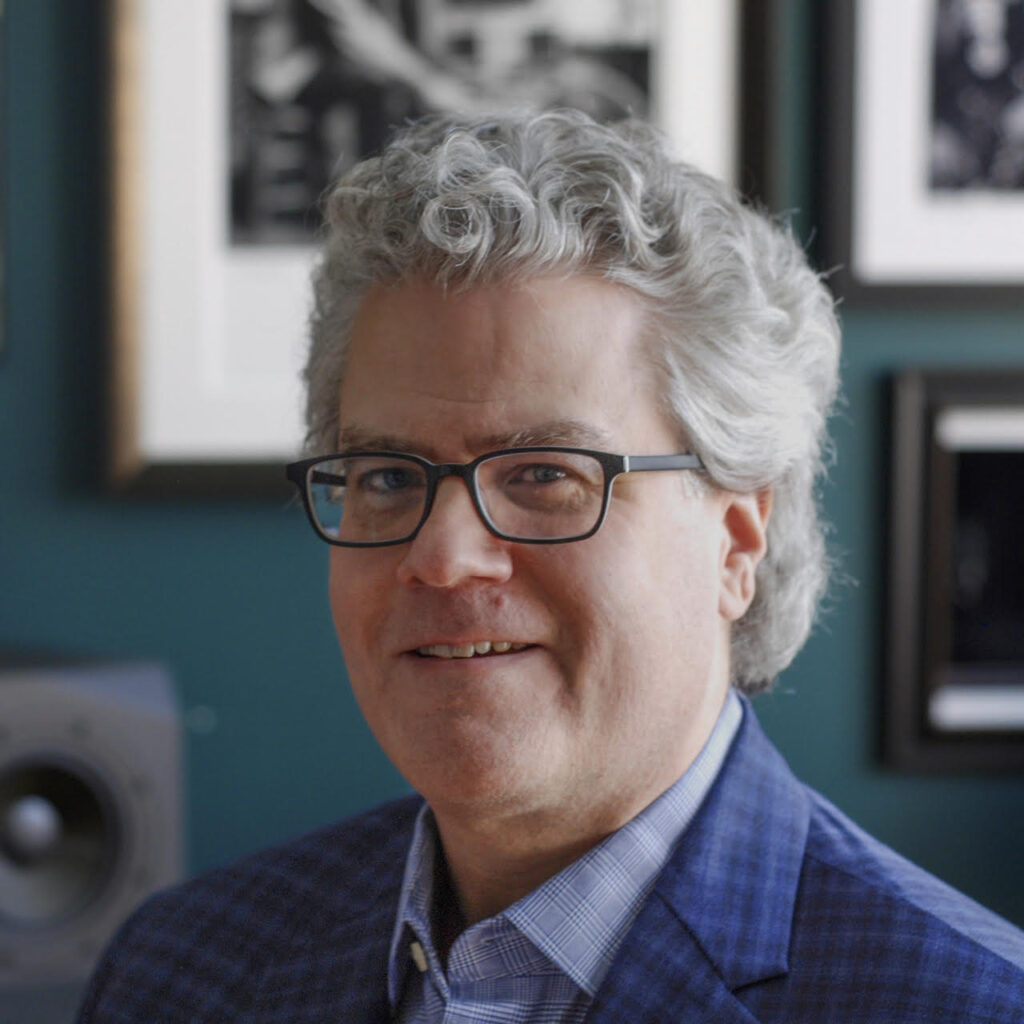 – Louis Robert King – Composer for media
Louis Robert King is a NYC based composer for film and TV. Films with his music have over 240 festival appearances, garnering more than 60 awards. As an orchestrator he created the musical colors for the Columbia Pictures Opening Titles, Disney's "Little Mermaid 2", and Rob Marshall's film adaptation of "Annie". In the world of music he has worked with Janelle Monae, Evan Rachel Wood, Monophonics, Kelly Finnigan, The Sentiments, Alanna Royale, & Terry Ellis's Chrysalis Rock Orchestra creating arrangements for live performances and recordings. King recently completed scoring the short films "Nothing Will Ever Be The Same", "Trip Upstate", and "The Interrogation". "Changing Light" – an album of cinematic psychedelic soul instrumentals, co-written with bay area band The Ironsides, will be released on vinyl & streaming by Colemine Records on May 19th. (https://www.louisrobertking.com/ )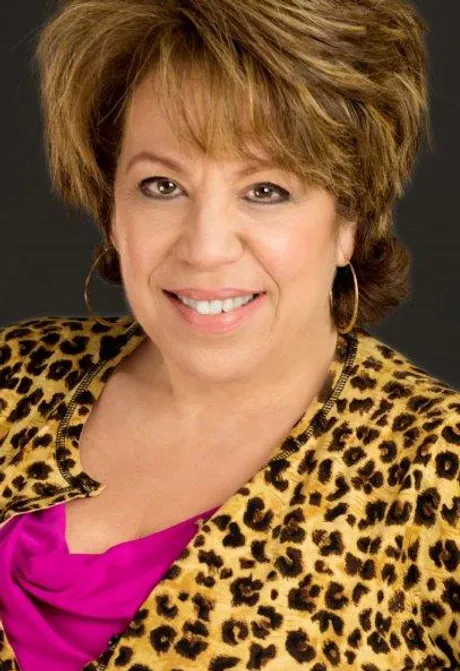 – Bonnie Rose – Actress
Bonnie Rose is a NY based actress of TV and Film. Born and bred in Queens, New York. Bonnie started her professional career as a stand-in for Bette Midler on "First Wives Club". Next up, the iconic and legendary film director, Sidney Lumet handpicked her for the feature film "Night Falls On Manhattan" playing a NYC cop opposite Andy Garcia. She then went on to work with Mr. Lumet for many other projects over the next decade including a recurring role as a legal aid attorney opposite Alan Arkin on the TV legal drama 100 Centre St. (https://www.bonnieroseny.com/ )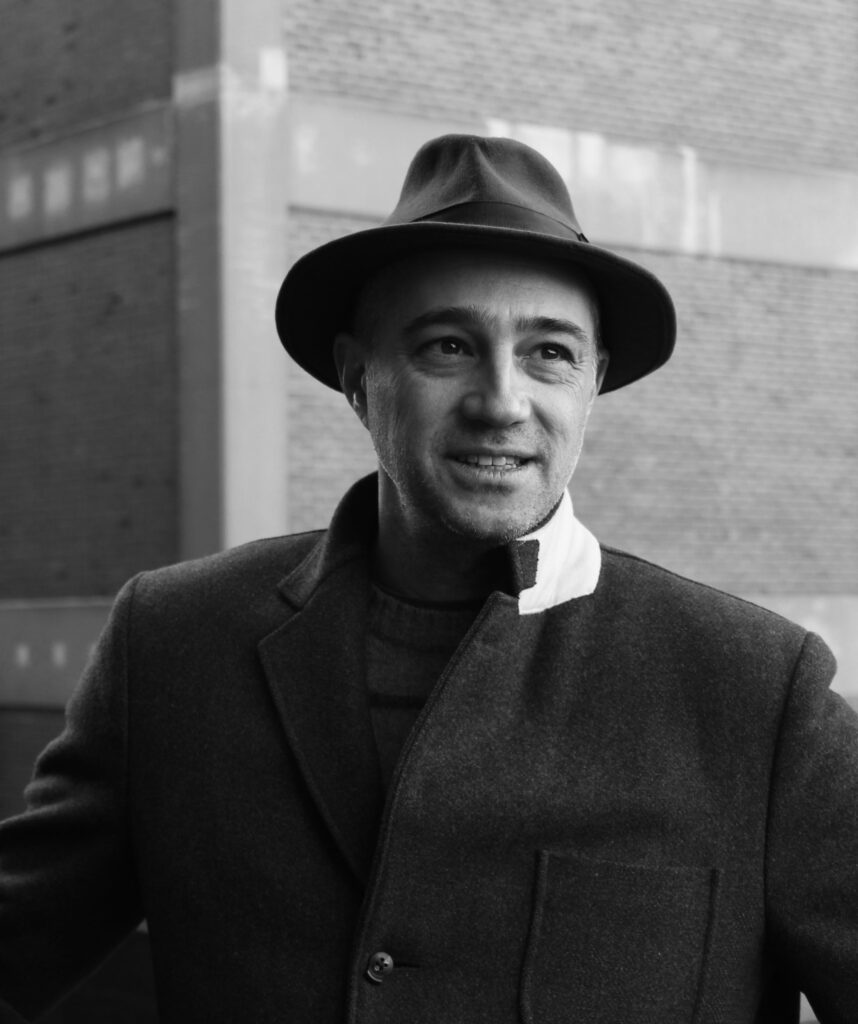 – Jordan Galland – Filmmaker, musician & actor
Jordan Galland is an NYC based filmmaker, musician, playwright, and actor. As a songwriter, Galland has collaborated with Mark Ronson, Sean Lennon, Daniel Merriweather, Domino Kirke, Zosia Mamet and many others. He has written and directed four feature films (including "Rosencrantz and Guildenstern are Undead" and "Ava's Possessions") made his off-Broadway debut performing his play "Orchid or Kid" at the Chain Theatre in Winter 2023. His next play "One-Eighty" will run in the first week of June 2023 at the Latea Theater on the Lower East Side.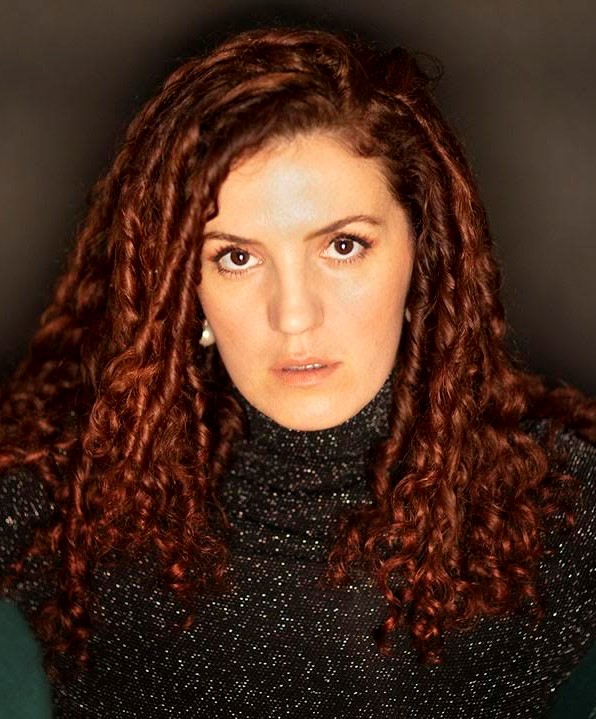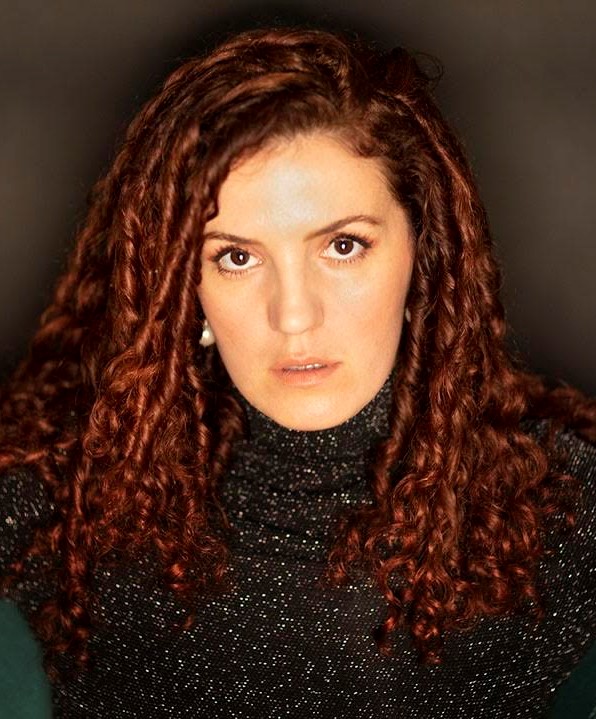 -Vilma Hodo – Actress & Performing Artist
Vilma Hodo is an Albanian born actress and performing artist based in New York City.She has studied acting in the National Academy of Arts in Tirana\Albania and Psychology in the University of Social Sciences.Acting for Vilma is an instinct. Her Alien solo performance " The Power of Transformation" based on silent acting and dance ,produced by Raw Artists had its premiere at Raw Brooklyn on December 19th 2018. She embodies the character of an Alien that lands on earth in unknown circumstances and goes through humans memories, pain,music and experiences. (https://vilmahodo.com/ )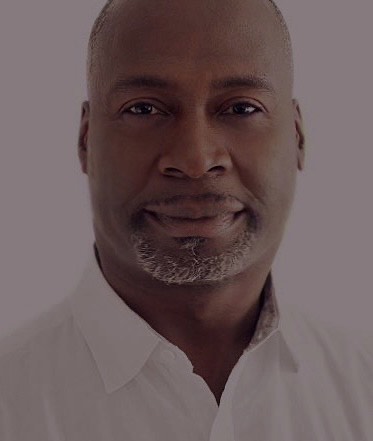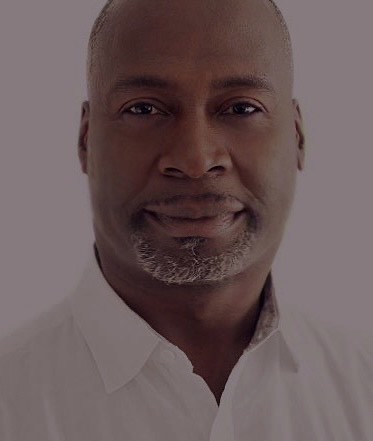 -Darien Evants – Producer, Director,writer, Creator
Darien Evans is a producer, creator, and art enthusiast currently residing in Washington DC. Originally from Europe, he studied Art and Film in Paris, France before relocating to California in 2019 to pursue his dream of working in the film industry. With a passion for storytelling and a keen eye for visual arts, Darien has made a name for himself in the industry and continues to create and produce inspiring works that touch the hearts of many. (https://www.darienevants.net/
The festival's organizers are excited to have such a distinguished group of judges, who will bring their invaluable expertise to the selection process. They will be tasked with reviewing submissions from filmmakers around the world, with the goal of selecting the best films for the festival's program.
The IFFNY festival has always been dedicated to promoting new talent and providing a platform for emerging filmmakers. This year's festival promises to be another exciting showcase of international talent, featuring films that reflect the diverse perspectives of filmmakers from around the world.
The festival will take place in New York City and will offer a unique opportunity for filmmakers to showcase their work to a global audience. It's a chance for filmmakers to connect with industry professionals, network with fellow filmmakers, and share their unique vision with the world.
The 12th Edition of the International Filmmaker Festival of New York promises to be an unforgettable event, and the panel of judges will play a vital role in selecting the best films for this year's program. We can't wait to see the exceptional films that will be showcased at this year's festival.
-Festival Program: https://iffny.com/…/upl…/2023/04/iffny-2023-schedule.pdf
-Tickets on Eventbrite: https://www.eventbrite.com/e/12th-edition-of-international-filmmaker-festival-of-new-york-iffny-tickets-598635654357