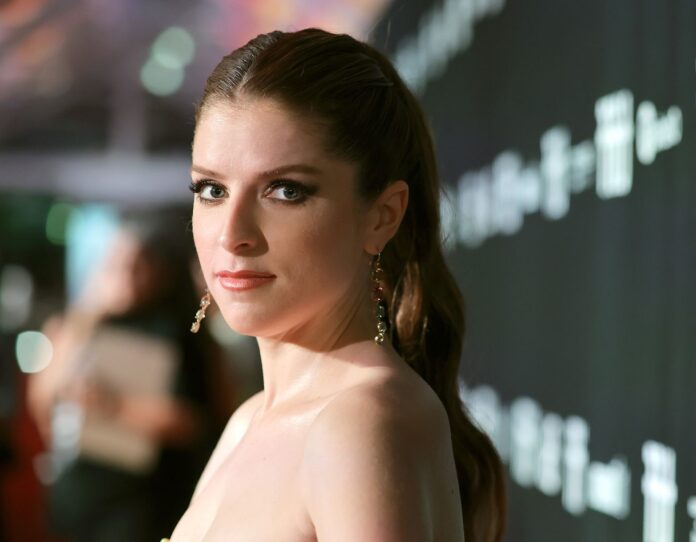 Anna Kendrick is an American actress, singer, and author. She was born in Portland, Maine, on August 9, 1985, and started her career in the entertainment industry at a young age. Kendrick is best known for her versatile acting skills, incredible singing voice, and engaging personality.
Kendrick started her career in theater at the age of 12. She made her Broadway debut in the musical "High Society" in 1998, earning a Tony Award nomination for her performance. She continued to perform in several other productions, including "A Little Night Music" and "The Last Five Years."
In 2003, Kendrick made her film debut in the independent musical comedy "Camp," in which she played the character Fritzi Wagner. The movie was well-received, and Kendrick's performance was praised. However, it wasn't until her breakthrough role as Jessica Stanley in the blockbuster film "Twilight" in 2008 that Kendrick became a household name.
Since then, Kendrick has appeared in a variety of movies, including "Up in the Air" (2009), for which she received an Academy Award nomination, "Pitch Perfect" (2012), "Into the Woods" (2014), "The Accountant" (2016), and "A Simple Favor" (2018).
Kendrick's recent projects include the HBO Max series "Love Life," which premiered in 2020. In the series, Kendrick plays the character Darby Carter, a young woman navigating her way through the ups and downs of relationships in New York City. The show has been well-received by critics and audiences alike, and Kendrick's performance has been praised.
In addition to her acting career, Kendrick has also released a book titled "Scrappy Little Nobody" in 2016, which is a collection of humorous autobiographical essays. The book was a New York Times bestseller and was praised for its relatable and witty storytelling.
Kendrick has also shown her musical talents in several of her acting projects, including the "Pitch Perfect" franchise, in which she played the character Beca Mitchell, a college student who joins an a cappella group. Kendrick also released a single in 2020 titled "Love Life," which was featured in the end credits of the show.
Anna Kendrick's career has been diverse and successful, from her early days on Broadway to her breakout roles in Hollywood. She has proven her talent as an actress, singer, and author, and continues to be a beloved figure in the entertainment industry. Her recent projects have further cemented her place as a leading lady in Hollywood, and audiences can look forward to seeing more of her in the future.