Álvaro Antonio García Morte, known professionally as Álvaro Morte, is a Spanish actor. He gained worldwide recognition playing the role of Sergio "El Profesor" Marquina in the Spanish heist series Money Heist, originally aired on Antena 3 and broadcast on Netflix.
The actor shared an extensive post on his Instagram profile, in which he thanked all his fans and well-wishers.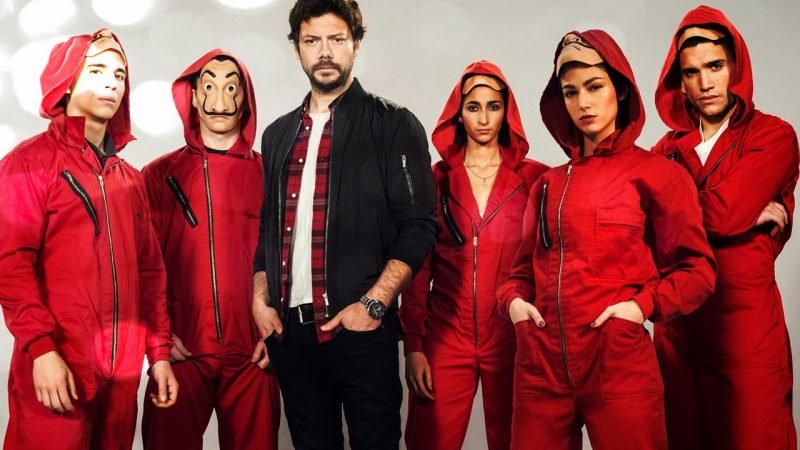 The Spanish crime drama series, Money Heist, also known as La Casa De Papel, will be returning with its upcoming fourth season, and fans of the series are looking forward to seeing what the new installment has to offer. According to the latest reports, the upcoming fourth season will be exciting and will surely impress the fans. Created by Alex Pina, the crime drama made its debut back in 2017. The series concluded its third season in July 2019, and it will be interesting to see how the upcoming season picks up the story.
The series has been pretty popular, and the critics heaped praise for its 'sophisticated plot,' the overall drama, the innovation, and the performances of the actors. It became the most watch non-English series and one of the most-watched series on Netflix, which is why the show was renewed for a fourth season. We have gathered all the recent updates and information regarding the show, so here is everything you need to know about the upcoming Money heist Season 4