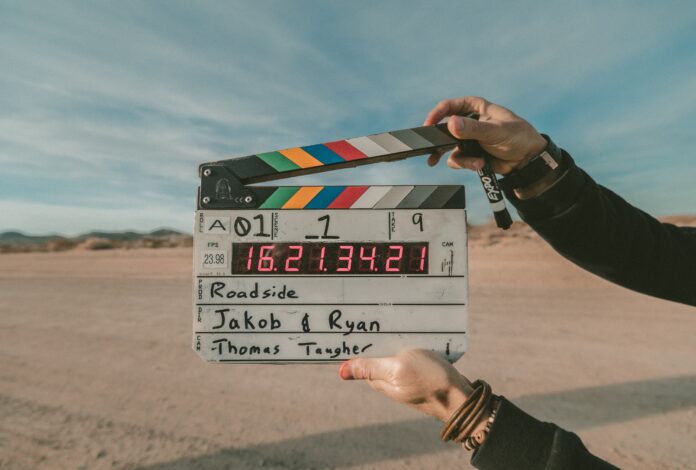 Action movies have been a staple of the film industry for decades, providing audiences with heart-pumping excitement, breathtaking stunts, and unforgettable moments. Whether you're a fan of fast-paced martial arts, high-stakes heists, or pulse-pounding shootouts, there's an action movie out there for everyone. To help you navigate this thrilling genre, we've compiled a list of 25 must-see action movies that are guaranteed to keep you entertained from start to finish.
"The Matrix" (1999)
"Die Hard" (1988)
"Mad Max: Fury Road" (2015)
"The Dark Knight" (2008)
"Raiders of the Lost Ark" (1981)
"Lethal Weapon" (1987)
"John Wick" (2014)
"The Terminator" (1984)
"The Expendables" (2010)
"The Avengers" (2012)
"Inception" (2010)
"Baby Driver" (2017)
"Gladiator" (2000)
"Taken" (2008)
"The Bourne Identity" (2002)
"Bad Boys" (1995)
"The Fast and the Furious" (2001)
"Kingsman: The Secret Service" (2014)
"Salt" (2010)
"Rush Hour" (1998)
"Red" (2010)
"Black Hawk Down" (2001)
"RoboCop" (1987)
"Total Recall" (1990)
"The Rock" (1996)
Whether you're a fan of classic action movies or the latest blockbuster hits, this list has something for everyone. So, grab your popcorn, turn off your phone, and get ready for a wild ride as you explore some of the best action movies ever made.