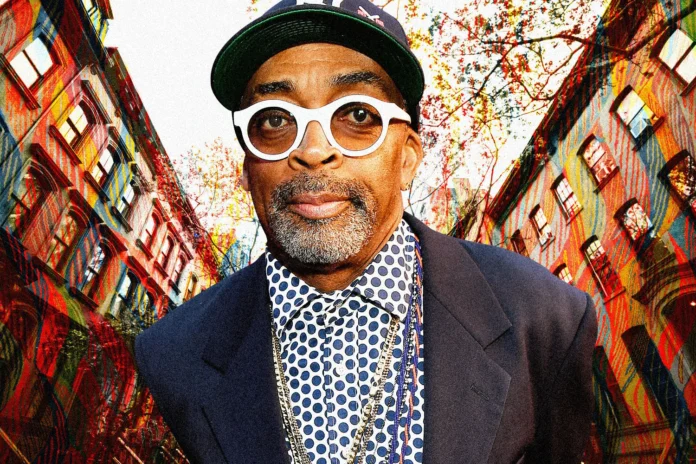 Spike Lee is a name synonymous with excellence in filmmaking and social commentary. Over the course of his illustrious career, he has established himself as one of the most innovative and influential filmmakers of our time.
Born in Atlanta, Georgia, in 1957, Lee showed an early interest in film and storytelling. After studying film and television at Morehouse College in Atlanta and earning a master's degree in film production at New York University, he burst onto the scene with his debut film, "She's Gotta Have It," in 1986. This film was a game-changer, as it marked the arrival of a fresh new voice in American cinema and a new perspective on African-American life and culture.
Since then, Lee has directed, written, and produced an impressive array of films that have tackled a wide range of important social, political, and cultural issues. He has explored themes such as race, class, and gentrification, and has been a powerful voice in the fight against police brutality and systemic racism.
Some of Lee's most notable works include "Do the Right Thing" (1989), "Malcolm X" (1992), "Chi-Raq" (2015), and "BlacKkKlansman" (2018). These films have earned Lee critical acclaim and numerous awards and nominations, including an Academy Award for Best Adapted Screenplay for "BlacKkKlansman."
Lee's impact on the film industry has been profound, and he continues to be an important figure in the world of cinema. In recent news, Lee has signed on to direct a new film called "Prince of Cats," which is based on a graphic novel by Ron Wimberly. The film will explore the world of hip-hop and Shakespeare in 1980s Brooklyn and is sure to be another captivating work from this master filmmaker.
In conclusion, Spike Lee is a true icon in the world of film and a trailblazer in the industry. He has made a lasting impact with his bold and socially conscious storytelling, and his legacy will continue to inspire and influence future generations of filmmakers.