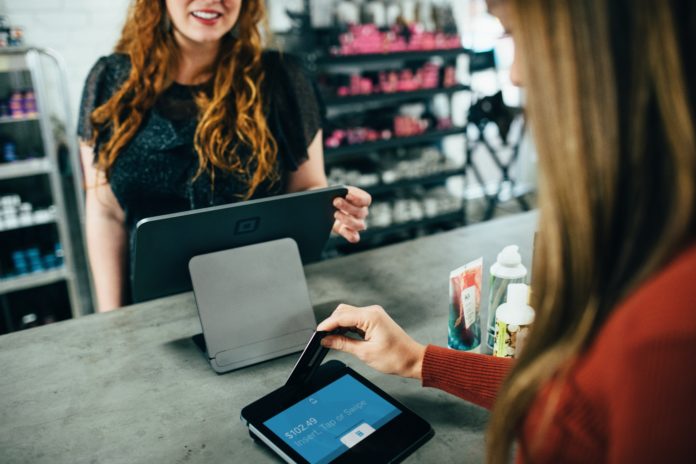 Keeping America's economy moving would be impossible without office workers, package handlers, food prep workers, and truck drivers. While much has changed during the coronavirus pandemic, the jobs featured here give a holistic view at the most popular and common jobs in NYC.

If you have graduated from college you can find 15 best jobs in NYC
1.Credit Analysts
2.Computer Systems Analysts
3.Network and Computer Systems Administrators
4.Web Developers
5.Management Analysts
6.Agents and Business Managers of Artists, Performers, and Athletes
7.Film and Video Editors
8.Substance Abuse and Behavioral Disorder Counselors
9.Meeting, Convention, and Event Planners
10.Financial Managers.
11.Self-Enrichment Education Teachers
12.Chief Executives.
13Anesthesiologists.
14.Orthodontists.
15.Surgeons.